| | |
| --- | --- |
| All In Cookout Master List | |
---
| | | |
| --- | --- | --- |
| Thursday, July 18, 2013, 2:08 PM | | |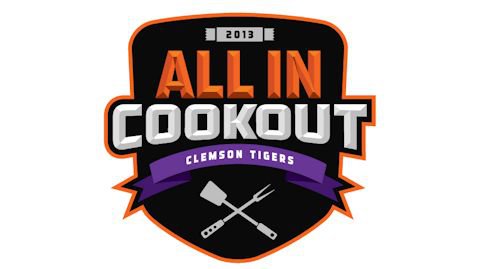 The inaugural "All In Cookout" at Clemson paid immediate dividends for Clemson head coach Dabo Swinney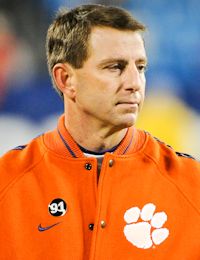 Dabo Swinney
Head Coach
View Full Profile and recruiting coordinator Jeff Scott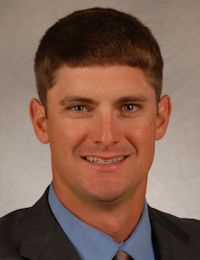 Jeff Scott
Assistant Coach / WRs / Recruiting Coordinator
View Full Profile , picking up commitments from Tyshon Dye and Demarcus Robinson. The visit also led to a commitment from defensive tackle Scott Pagano, who used the cookout to make his first visit to Clemson's campus.
The second All In Cookout will take place this Friday, and with most of the 2014 recruiting class already in place, the coaching staff will be hosting a few key prospects.
Clemson already has verbal commitments from 14 prospects in the 2014 recruiting cycle, and 10 of those prospects will be on campus at some point over the next few days. In addition to the 2014 prospects, 2015 commits Judah Davis

Judah Davis
Linebacker
6-2, 215
Central, SC
View Full Profile and J.D. Davis

J.D. Davis
Linebacker
6-2, 215
Central, SC
View Full Profile – the sons of Clemson great Jeff Davis – will be in town along with seven rising junior targets.
The 2015 group is highlighted by future 5-star recruit and OT Mitch Hyatt

Mitch Hyatt
Offensive Tackle
6-6, 270
Suwannee, GA
View Full Profile out of Suwanee (GA) North Gwinnett. Hyatt has Clemson as his early leader. Another top OT prospect expected to be on hand in Boiling Springs (SC) prospect Noah Green

Noah Green
Offensive Tackle
6-5, 275
Boiling Springs, SC
View Full Profile .
Visitors List
2014 commits
C.J. Fuller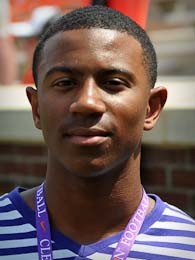 C.J. Fuller
Running Back
5-10, 200
Easley, SC
View Full Profile , RB, Easley
Taylor Hearn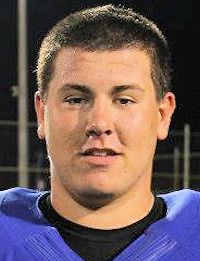 Taylor Hearn
Offensive Line
6-5, 305
Williston, SC
View Full Profile , OL, Williston-Elko
Kendall Joseph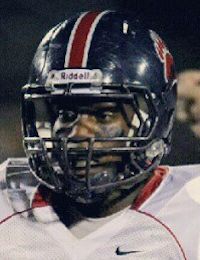 Kendall Joseph
Linebacker
6-1, 230
Belton, SC
View Full Profile , LB, Belton-Honea Path
Demarre Kitt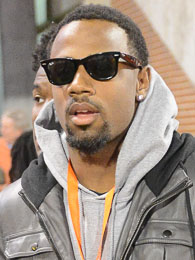 Demarre Kitt
Wide Receiver
6-1, 195
Tyrone, GA
View Full Profile , WR, Tyrone (GA) Sandy Creek
Jae'lon Oglesby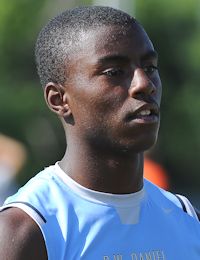 Jae'lon Oglesby
Running Back
5-11, 175
Central, SC
View Full Profile , RB, Central-D.W. Daniel
Milan Richard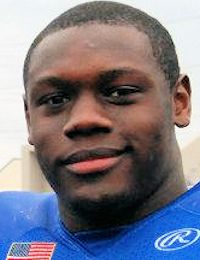 Milan Richard
Tight End
6-5, 230
Savannah, GA
View Full Profile , TE, Savannah (GA) Calvary Baptist
Korie Rogers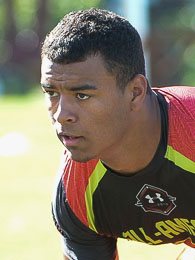 Korie Rogers
Outside Linebacker
6-2, 200
Buford, GA
View Full Profile , LB, Buford (GA)
Alex Spence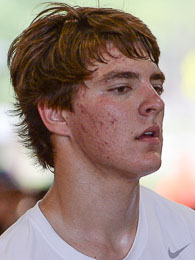 Alex Spence
Kicker
6-2, 190
Florence, SC
View Full Profile , K, Florence-West
Artavis Scott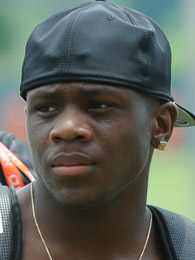 Artavis Scott
Wide Receiver
5-11, 180
Tarpon Springs, FL
View Full Profile , WR, Tarpon Springs (FL) East Lake
Deshaun Watson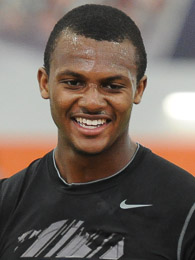 Deshaun Watson
Quarterback
6-3, 190
Gainesville, GA
View Full Profile , QB, Gainesville (GA)
2015 commits
J.D. Davis, LB, Central-D.W. Daniel
Judah Davis, Central-D.W. Daniel
Targets
Michael Barnett

Michael Barnett
Defensive End
6-4, 240
Ridgeville, SC
View Full Profile , DE, Dorchester-Woodland
George Campbell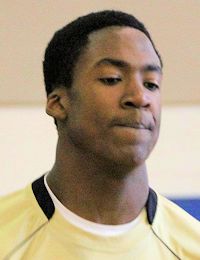 George Campbell
Wide Receiver
6-5, 200
Tarpon Springs, FL
View Full Profile , WR, Tarpon Springs (FL) East Lake
Kalen Chalmers, CB, Greenwood (SC)
Taj Griffin

Taj Griffin
Running Back
5-10, 175
Powder Springs, GA
View Full Profile , RB, Powder Springs (GN
Noah Green, OL, Boiling Springs
Mitch Hyatt, OL, Suwanee (GA) North Gwinnett
Lorenzo Nunez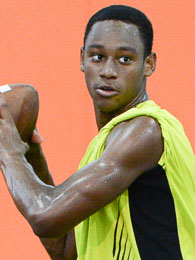 Lorenzo Nunez
Quarterback
6-2, 180
Kennesaw, GA
View Full Profile , QB, Kennesaw (GA) Harrison
Kaleb Chalmers

Kaleb Chalmers
Cornerback
5-11, 170
Greenwood, SC
View Full Profile

Tags: Clemson Football
,
Alex Spence
,
Artavis Scott
,
C.J. Fuller
,
Deshaun Watson
,
Demarre Kitt
,
George Campbell
,
J.D. Davis
,
Jae'lon Oglesby
,
Jeff Scott
,
Judah Davis
,
Kaleb Chalmers
,
Kendall Joseph
,
Korie Rogers
,
Lorenzo Nunez
,
Michael Barnett
,
Milan Richard
,
Mitch Hyatt
,
Noah Green
,
Taj Griffin
,
Taylor Hearn