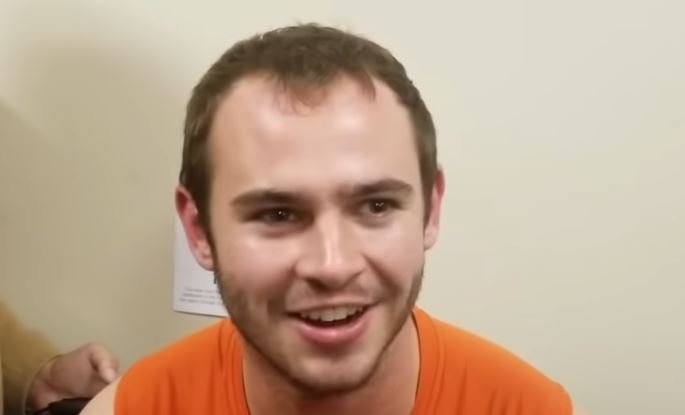 | | |
| --- | --- |
| Renfrow discusses his previous injury: "I got knocked out" | |
---
| | | |
| --- | --- | --- |
| Sunday, November 25, 2018, 8:55 AM | | |
Clemson receiver Hunter Renfrow spoke with the media following his team's 56-35 victory over South Carolina on Saturday night.
Renfrow said he knew he was going to play against South Carolina despite getting knocked out against Duke.
"I knew I was playing [last] Saturday night whenever I got knocked out," he said. "I knew that I wasn't going to let this opportunity pass up, regardless of what happened. If I had to lie, I had to lie. But I felt pretty good. Tuesday was the biggest jump for me. I felt really good Tuesday after practice and [have] felt pretty good for the most part [since then]."
Renfrow went on talk about specifics with the injury.
"It's weird," he said. "I never really had a concussion, but I guess I might have had one on Saturday. I knocked myself out. But I remember everything, and I felt fine. I remember Coach [Daob] Swinney coming in and asking me when I was getting married, and I was joking with him...I told him the wrong girl, and I was having a good time with that."
Renfrow was pleased to see his team's offense score at will.
"Watching that Oklahoma game and the Michigan game today with Ohio State, there was a lot of offensive firepower this weekend. So, it was good to go out there and play well."