| | |
| --- | --- |
| IPTAY hires Premium Seats Coordinator | |
---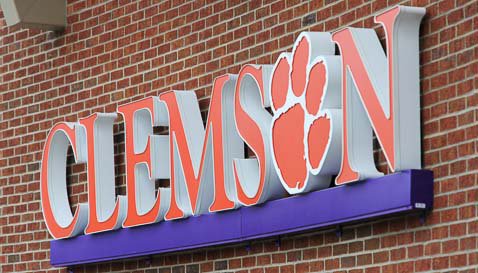 Clemson, S.C. – IPTAY announced today the hiring of Kyle Shields as Premium Seats Coordinator/Major Gifts Officer, where he will be responsible for complete management oversight of IPTAY's Premium Seat program. Shields also will participate in the sales, planning, development and implementation of the IPTAY Premium Seat program in ways that result in optimum fund raising support from its various constituencies. In addition to these responsibilities, as a member of the IPTAY Major Gifts team, he will contribute to the overall team goals and success by managing a portfolio of prospects that leading to securing major gift support for Clemson athletics.

Shields comes to Clemson from Georgia Tech and earned his bachelor's degree in Hospitality Administration from Georgia State University in 1997. He started his career as an Event Coordinator for Host Communications and was promoted to Assistant Director of Operations and eventually to Director of Event Services in 2000. The following year he joined the Georgia Dome and served five years in combined event and sales capacities.

In 2005, he joined the Georgia Tech Athletic Association and until recently served as Director of Premium Sales, where he managed the football premium seat program which generated over $3 million annually. He was also responsible for sales and maintaining customer relationships for 600 basketball premium seats in the newly built McCamish Pavilion. Kyle also served as Chairman of the Gold Standard Committee, a campus-wide effort to raise awareness of sportsmanship at all Georgia Tech Athletic events by increasing positive school support.

Kyle is married to the former Tina Williams of Houston, Texas. Kyle and Tina are the proud parents of 8 year-old twin boys, Coleman and Connor.