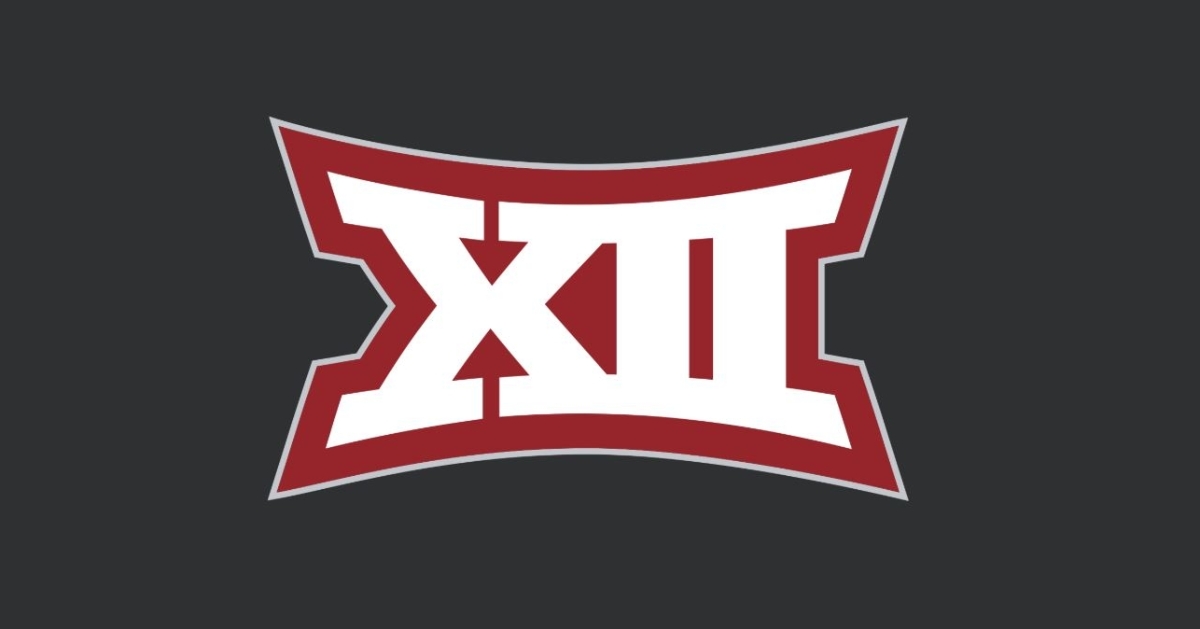 | | |
| --- | --- |
| Reports: Big 12 expected to go forward with fall football | |
---
| | | |
| --- | --- | --- |
| Tuesday, August 11, 2020, 8:40 PM | | |
Each Power 5 conference made some sort of call on Tuesday -- the Big 12 being the last on the board and a swing vote of sorts for fall sports going forward.
The Big 12 is expected to "continue to pursue playing this season," says Yahoo's Pete Thamel and Rivals' Sooner Scoop, after the league's presidents met Tuesday evening.
Chronologically, the Big Ten announced a postponement of fall sports and then the Pac-12 announced a postponement of all sports through the end of 2020, while the SEC and ACC maintained in statements within minutes of each other that they were pleased with their protocols to this point and were maintaining their course toward fall athletics.
"The mindset is it's too early," a Big 12 source told CBS Sports earlier Tuesday of postponing. "Unless the medical folks flip the switch, (we'll go)."
The league is slated to announce a revised schedule soon.
ACC medical advisory board chairman Dr. Cameron Wolfe, an infectious disease specialist at Duke, is giving an OK to the ACC after his panel's review of the situation.
Wolfe talked to Sports Business Daily recently and said he believes, although difficult, college football teams can play.
"We believe we can mitigate it down to a level that makes everyone safe," Wolfe told the site. "Can we safely have two teams meet on the field? I would say yes. Will it be tough? Yes. Will it be expensive and hard and lots of work? For sure. But I do believe you can sufficiently mitigate the risk of bringing COVID onto the football field or into the training room at a level that's no different than living as a student on campus."
Wolfe says football is a risky game already.
"You can't tell me that running onto a football field is supposed to be a zero-risk environment," Wolfe said. "Look at all of the regular sporting injuries that we accept as a certain level of risk as part and parcel of football. Now the reality is that we have to accept a little bit of COVID risk to be a part of that."
Source: The Big 12 Presidents are wrapping up their call. The league is going to continue to pursue playing this season. A schedule, which was already prepared, will be released in the near future. This confirms what our @rivals friends at @SoonerScoop reported.

— Pete Thamel (@PeteThamel) August 12, 2020
A Group of 5 update, after the end of a hectic day: AAC, Sun Belt & C-USA continue toward a 2020 fall football season, sources in those leagues tell @SINow.

AAC presidents met today. C-USA expected to meet tomorrow.

As long as the Power 5s are hanging, I believe they will too.

— Ross Dellenger (@RossDellenger) August 12, 2020
Sources: Part of the eventual Big 12 announcement tonight will be enhanced medical protocols. This is expected to include "more testing" for COVID-19 and testing for cardiac issues if an athlete tests positive.

— Pete Thamel (@PeteThamel) August 12, 2020
A warning from a Big 12 source to @SINow about a big hurdle ahead:

"This doesn't mean we're going to play. Students are coming back to campus..."

— Ross Dellenger (@RossDellenger) August 12, 2020
Told that the Big 12 plans to release its reworked conference schedule Wednesday morning. First conference games will be played Sept. 26.

— Chuck Carlton (@ChuckCarltonDMN) August 12, 2020