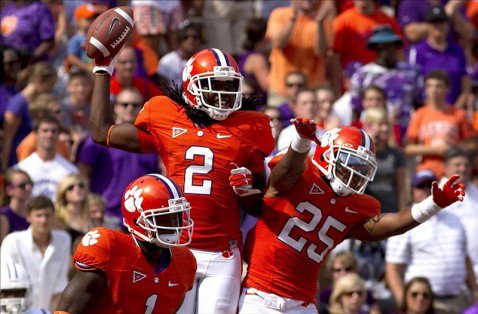 | | |
| --- | --- |
| Instant Analysis: Clemson 41, Furman 7 | |
---
| | | |
| --- | --- | --- |
| Saturday, September 15, 2012, 6:15 PM | | |
CLEMSON – Instant Analysis: Clemson 41, Furman 7
What went right: The Tigers managed to get wide receiver Sammy Watkins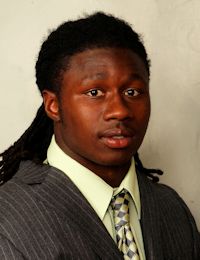 Sammy Watkins
So. Wide Receiver
#2 6-1, 205
Fort Myers, FL
View Full Profile involved early as he caught a pass on the second play from scrimmage.
Watkins then attempted his first rush of the year, and turned that into a 58-yard touchdown run, the longest run of his career and the first rushing touchdown of his career.
The Paladins attempted a trick field goal on the opening drive, but safety Rashard Hall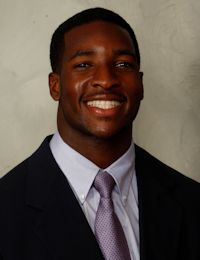 Rashard Hall
Gr. Safety
#31 6-2, 210
St. Augustine, FL
View Full Profile was in perfect position on the attempted pass to Will King and intercepted it in the end zone.
Nuk Hopkins continued his strong play, catching seven passes for 95 yards in the first half. Hopkins had a chance for four consecutive games with over 100 yards receiving, but sat out most of the second half.
Jaron Brown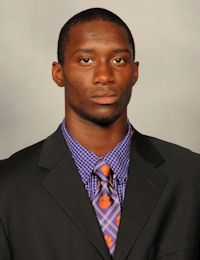 Jaron Brown
Gr. Wide Receiver
#18 6-2, 205
Cheraw, SC
View Full Profile made a couple of catches in traffic that were outstanding, and he wound up with four tough catches on the day.
Linebacker Tony Steward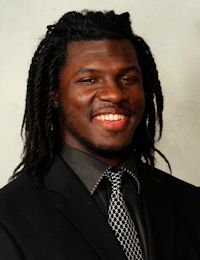 Tony Steward
So. Linebacker
#7 6-1, 235
Hastings, FL
View Full Profile came on at linebacker during the third quarter, starting out at MIKE for one series and then moving over to WILL. Steward actually played really well, despite one play where he over-ran a receiver.
Also, linebacker Quandon Christian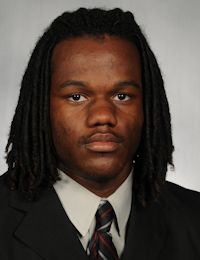 Quandon Christian
RS Jr. Linebacker
#34 6-2, 225
Lake View, SC
View Full Profile played well in spots in the second half, and his interception in the third quarter set up Clemson's first second half touchdown.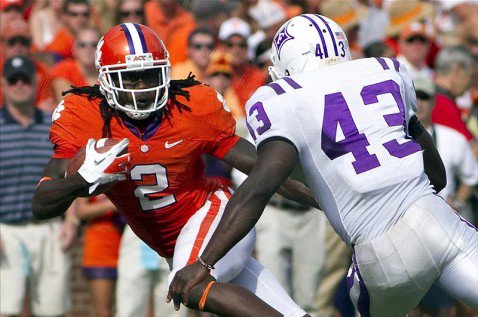 Boyd threw a 39-yard touchdown pass to Martavis Bryant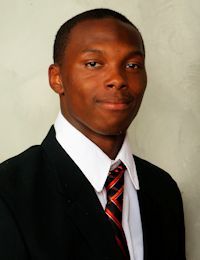 Martavis Bryant
So. Wide Receiver
#1 6-5, 200
Calhoun Falls, SC
View Full Profile early in the fourth quarter, fitting the ball in a small window in between two defenders for the score.
Chandler Catanzaro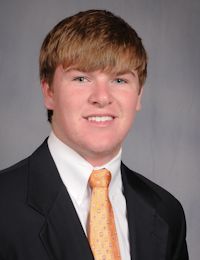 Chandler Catanzaro
RS Jr. Punter / Kicker
#39 6-2, 195
Greenville, SC
View Full Profile kicked two more field goals, giving him 14 consecutive successful attempts dating back to last season.
Freshman running back Zac Brooks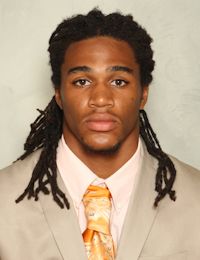 Zac Brooks
Fr. Running Back
#24 6-1, 185
Jonesboro, AR
View Full Profile showed his explosiveness late in the fourth quarter, bursting out for a 30-yard run that was followed by a 14-yarder.
What went wrong: The Paladins elected to receive the opening kickoff, and promptly marched 65 yards in 13 plays. The Clemson defense gave up some yards on the ground, but it was the passes in the flat to the tight ends and running backs that were the big culprits.
The Clemson defense continued to give up chunks of yards, including a 45-yard reception and run by King that put Furman deep in Clemson territory.
Bryant dropped a pass on a crossing pattern in the second quarter, breaking a string of 14 consecutive completions by quarterback Tajh Boyd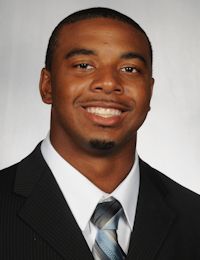 Tajh Boyd
RS Jr. Quarterback
#10 6-1, 225
Hampton, VA
View Full Profile over two games. The drop was also two plays before a Clemson punt, breaking a string of Clemson scoring on seven consecutive possessions with Boyd in the game.
The Tigers' offensive line also appeared to be less than dominant as Clemson was unable to muster much of a running game. Tyler Shatley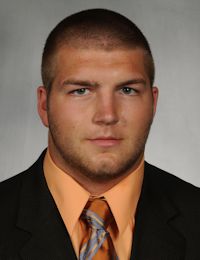 Tyler Shatley
RS Jr. Offensive Guard
#62 6-3, 295
Icard, NC
View Full Profile went out early with an injury, Giff Timothy played sparingly and David Beasley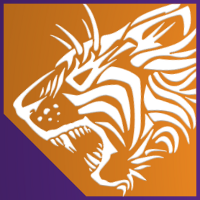 David Beasley
RS So. Offensive Guard
#68 6-4, 315
Columbus, GA
View Full Profile failed to make an appearance, meaning the Tigers were without three starters on the line for most of the game.
Furman running back Jerodis Williams broke loose on a 39-yard run in the second quarter on a play that saw Clemson's linebackers get too far up the field to make a stop, and one play later a Furman receiver was wide open for the touchdown on what looked like a bust for one of the safeties.
Clemson converted a fourth-and-short on a play late in the second quarter, but Boyd turned his back on the defense and fell in for the first down. Typically, a QB turning back his back on a short-yardage play is not a good thing.
Backup quarterback Cole Stoudt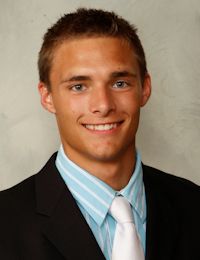 Cole Stoudt
So. Quarterback
#8 6-5, 205
Dublin, OH
View Full Profile badly overthrew Eric MacLain late in the game as Furman wound up with an interception, Clemson's only turnover of the day.
What happened to Clemson's running game? Andre Ellington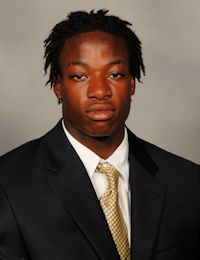 Andre Ellington
RS Sr. Running Back
#23 5-10, 195
Moncks Corner, SC
View Full Profile had a couple of touchdown runs, but had just 15 carries for 59 yards, a 3.9 yards per carry average. That is the second straight game he has averaged under four yards per rush. In all, the Tigers wound up 177 rushing yards, but Zac Brooks had 44 on two runs late, and Watkins had 58 on his TD run.
cTurning Point of the Game: Watkins' 58-yard touchdown run was electric, and was the kind of play Clemson fans have been waiting to see this season.
Stat of the Half: Furman possessed the ball for 19:32 of the first half, compared to just 10:28 for the Tigers. That trend continued in the second half, and the Paladins wound up with a time of possession of 38:19, compared to just over 20 minutes for the Tigers.

Tags: Clemson Football
,
Andre Ellington
,
Chandler Catanzaro
,
Cole Stoudt
,
David Beasley
,
Jaron Brown
,
Martavis Bryant
,
Quandon Christian
,
Rashard Hall
,
Sammy Watkins
,
Tajh Boyd
,
Tony Steward
,
Tyler Shatley
,
Zac Brooks