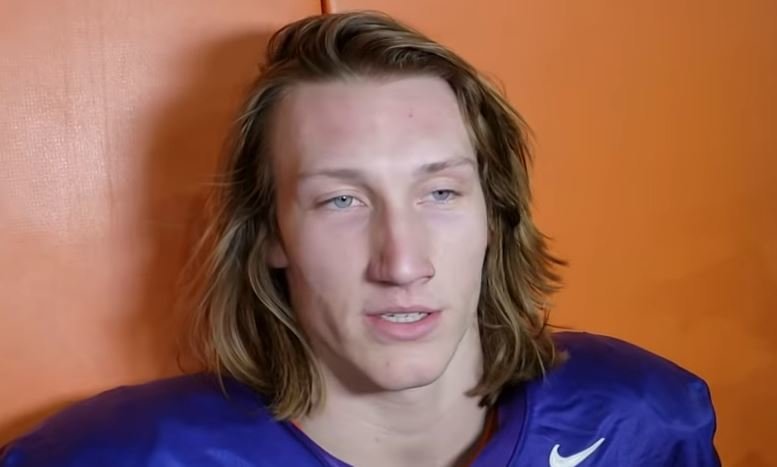 | | |
| --- | --- |
| WATCH: Trevor Lawrence on his improvement in 2019 | |
---
| | | |
| --- | --- | --- |
| Tuesday, March 5, 2019, 8:28 AM | | |
Clemson standout quarterback Trevor Lawrence spoke to the media following Monday's practice session.
Lawrence shared that he thinks that he is ahead of where he was mentally than his true freshman campaign.
"Just mentally way more ahead of where I was last year and having a season of experience. Having more confidence and going up there against our guys and having that confidence."
Lawrence will bring it daily to practice regardless if he is the clear starter or not.
"I want to be the best guy every day when I come out here so it's something personal that I wanna do so I want to earn it every day."
Lawrence has to work on the details this season.
"Just learning more – the little ins and outs of the offense," he said. "I want to know everything that everyone's doing. I do for the most part, but knowing every little detail of what people are doing, and also being able to have more freedom as far as changes at the line of scrimmage or whatever I need to do just because I know more and I can see what the defense is doing. And then just little things like footwork and timing."