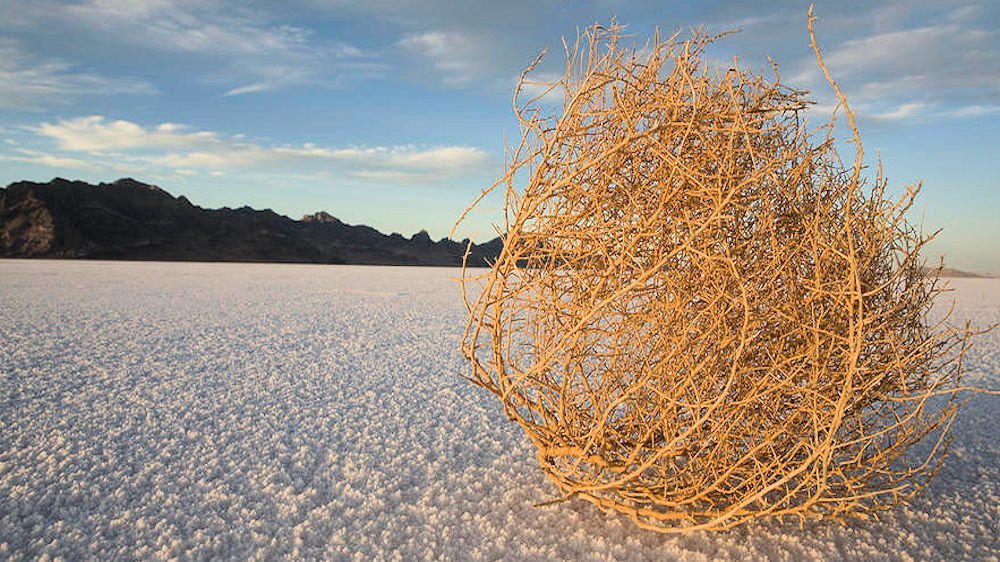 | | |
| --- | --- |
| Dabo Swinney talks about seeing his first tumbleweed | |
---
| | | |
| --- | --- | --- |
| Sunday, January 6, 2019, 11:13 AM | | |
The College Football Playoff National Championship held Media Day Saturday at Media Day, and Clemson head coach Dabo Swinney shared that he saw his first real tumbleweed during the team's travel to Santa Clara, Ca.
"I just saw my first tumbleweed," he said excitedly. "I've never seen a tumbleweed in my entire life. We don't have tumbleweeds in Alabama or South Carolina. We're coming down the road on a bus, and this huge, like, ball of sticks, that's the only way I can – just comes right at the bus. I'm like, what the heck is that? He's like, that's a tumbleweed. I thought those were just in like Road Runner or the movies or something."
Swinney and his team have been excited to see some different landscapes from the west coast.
"But unbelievable. I literally just saw my first tumbleweed," he said. "I have not spent any time of my life in this area, so this is pretty cool. It's neat for our guys, too, to land. Yesterday was beautiful, so to land and to see all the mountains, just the beauty that this area has to offer, especially flying in, we got to see the snowcapped mountains and then all of a sudden there was no snow, and then it was flat, and then it looked like Mars with moguls, and then it was farmland. It was just like all this unique terrain coming out here. Just a fascinating country and world that we live in."