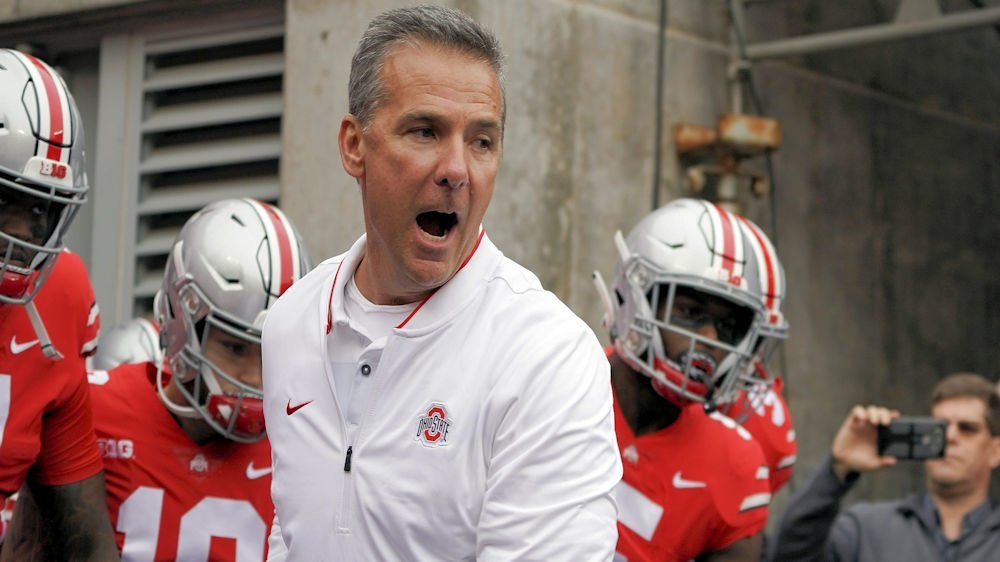 | | |
| --- | --- |
| CFB analyst says "Clemsoning is now Ohio Stating" | |
---
| | | |
| --- | --- | --- |
| Tuesday, October 23, 2018, 11:51 AM | | |
The lazy term "Clemsoning" is one of the most despised words by the fanbase of the Clemson football program.
It's mostly a media buzzword from a pre-Dabo Swinney era as Clemson has made the word extinct winning 50 of their last 54 games, including 29 of their last 31 against ACC opponents.
With regards to the stiffest competition, Clemson has won 15 of its last 17 matchups against opponents ranked in the AP Top 25 since 2015. That's not too shabby, folks.
SEC analyst Greg "G-Mac" McElroy is one of the last humans on earth to use the "Clemsoning" lexicon and now thinks it should be replaced by "Ohio Stating" after the embarrassing 29-point loss to Purdue over the weekend.
"Dare we go one step further and say that Clemsoning is now Ohio Stating," he said. "Are we allowed to say that. I don't know. Let's go back to 2015. The most talented football team in college football, they lose to Michigan State with a backup quarterback. 2016 they lose by 31 at the hands of Clemson in the College Football Playoff when they were put in as a one-loss nonconference champion. The next year they go to Iowa and they lose by 31 yet again, absolutely blown off the field. And then finally this past Saturday they lose by 29 on the road at a team that is significantly worse than them from a depth and talent standpoint. Dare I say it that Ohio State has now taken the banner of laying gigantic eggs in the middle of the season against teams they should hang with."
Check out the memorable highlights of Purdue's beatdown of Ohio State: