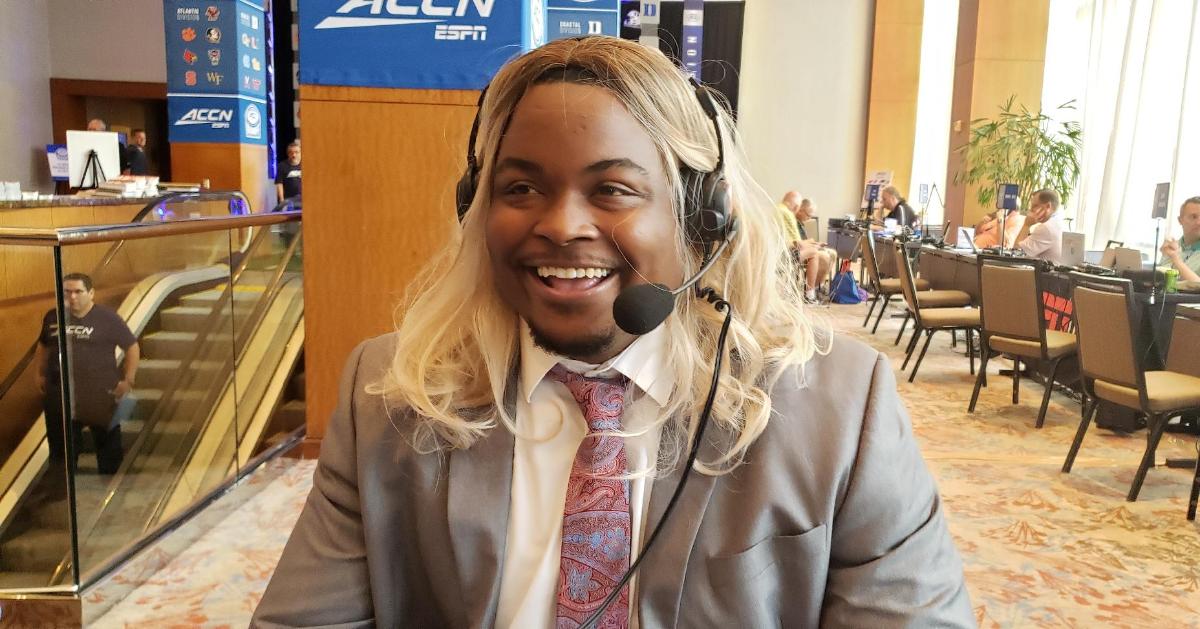 | | |
| --- | --- |
| Clemson injury updates vs. Wofford | |
---
| | | |
| --- | --- | --- |
| Saturday, November 2, 2019, 3:34 PM | | |
The following players did not play in today's game against Wofford:
No. 3 DE Xavier Thomas
No. 14 S Denzel Johnson
No. 74 OL John Simpson
"We held him," Clemson coach Dabo Swinney said of John Simpson postgame. "He was battling a little sore ankle. He actually played last week. He hurt it two games ago. He ended up being able to play last week and could have played today, but we just held him.
"Same thing with Xavier. Xavier was ready to go too. We really didn't feel like we needed to play him so he is champing at the bit. He wanted to play, but I'm glad we got him back and he is ready to go and can have a good full week of practice and get back on track."
MILITARY APPRECIATION DAY: Graduate linebacker Chad Smith has been selected to run the American flag down the hill prior to the game as Clemson observes Military Appreciation Day. Smith comes from a family with extensive military ties, including:
Colonel John Smith, father, Air Force (Desert Storm, Bosnia, Somalia)
Colonel Eben Darrell Smith, grandfather, Air Force (WWII, Korea, Vietnam)
Senior Master Sergeant Monty "Bob" Auxier, grandfather, Air Force (Korea, Vietnam)
Senior Chief Petty Officer Rob Auxier, uncle (Desert Storm)
Sergeant Frank Blair, uncle, Army (Vietnam)
Captain Ben Smith, brother, Air Force Acquisition (Hill Air Force Base, Utah)
First Lieutenant Elayne Smith, sister, nurse, Air Force (Afghanistan). Presently on active duty and just this week qualified as an aeromedical evacuation flight nurse who will be stationed at Travis AFB in California.