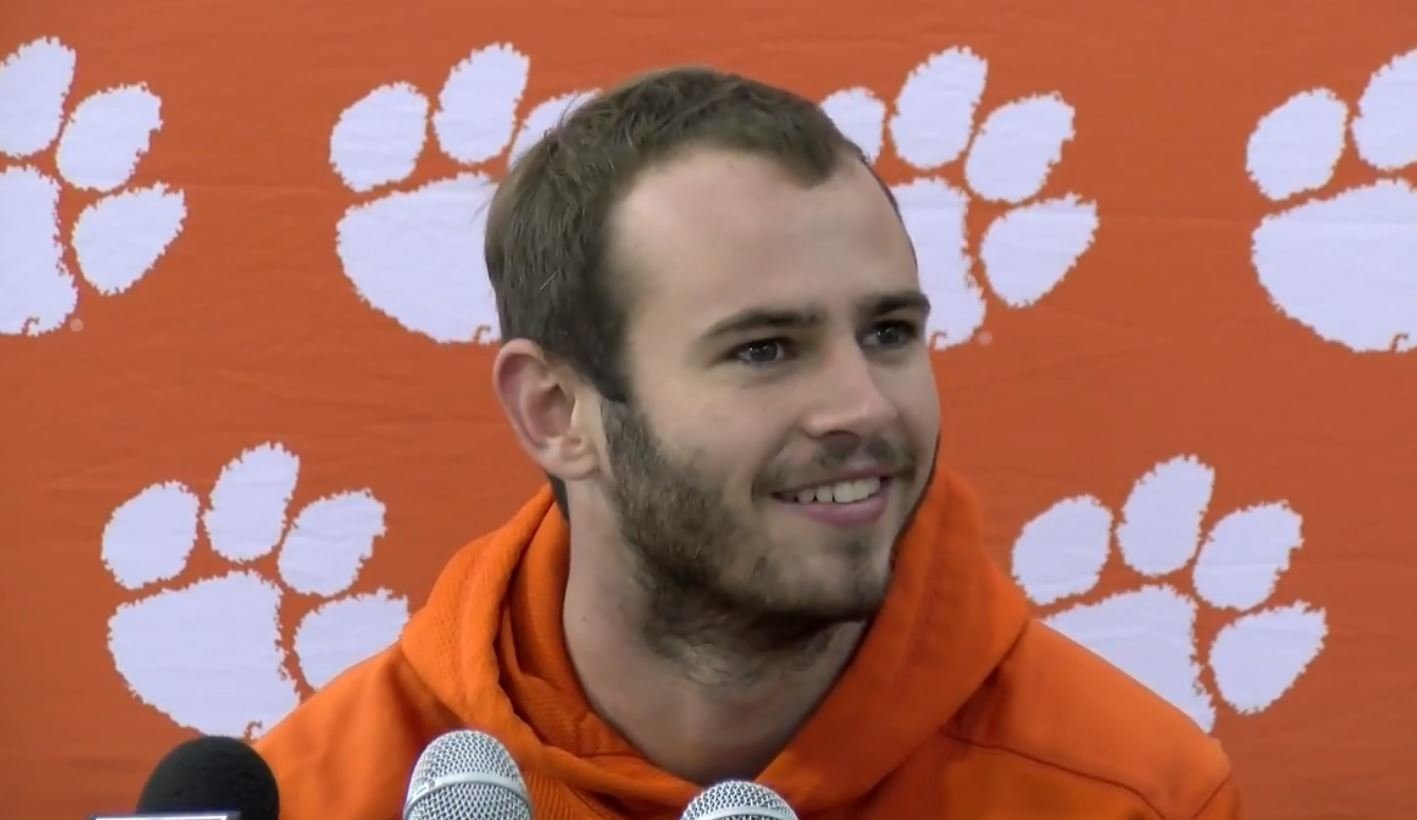 | | |
| --- | --- |
| WATCH: Renfrow says FSU is no 'Joe Shmoe' | |
---
| | | |
| --- | --- | --- |
| Tuesday, October 23, 2018, 6:56 PM | | |
There's a clear message coming out of Clemson football's Reeves Complex this week: Florida State, on paper, has a talent advantage. The Seminoles can't be taken lightly just because of three losses in ACC action already.
Florida State has consistently finished ahead of the Tigers in the recruiting rankings over the years, and with the current roster make-ups, they sit just ahead of Clemson in 247Sports' Team Talent ranking (FSU 5th - 902.08 rating; Clemson 6th - 892.45).
"That's something they (coaches) can use to motivate us. They do (beat us in recruiting)," Renfrow said. "It's a fact. I know it doesn't matter at times...They have talent all over the field. We're not playing 'Joe Shmoe' down the street. We're playing a really good team with a lot of talent."
Renfrow is a part of a senior class seeking a fourth-straight win over Florida State, which would be a first for any team in ACC action. He has nine catches for 97 yards and a touchdown against the Seminoles in his career.
Check out more of Renfrow's interview Tuesday below: