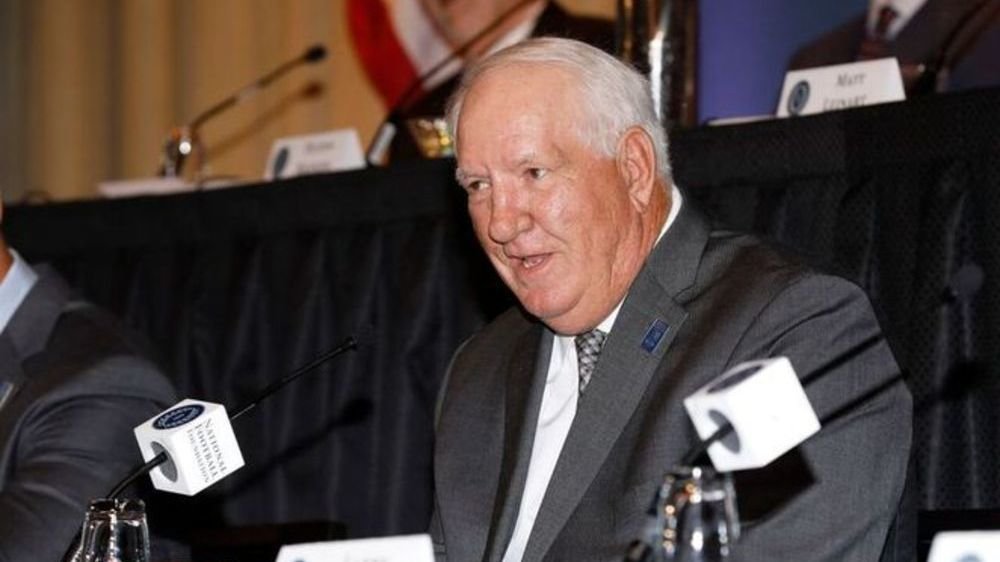 | | |
| --- | --- |
| Danny Ford talks Bryant transfer, NCAA rule changes | |
---
| | | |
| --- | --- | --- |
| Friday, October 12, 2018, 7:57 PM | | |
Former Clemson coach Danny Ford weighed in Friday on the new NCAA redshirt rule and players like former Tigers quarterback Kelly Bryant using it for transfer purposes.
Ford said Bryant and Clemson parting "was right" for both sides but he could see a scenario where Bryant moving on hurts the Tigers.
"His clock was running out and he had to make a decision," Ford said at the Anderson Area Touchdown Club Friday (via the Anderson Independent Mail). "Maybe he and Clemson could have handled it a little better. I still believe in the long run that he will be missed and will be needed before the season is over with. But it didn't work out that way.
"I hope nobody has a hard feeling toward him because he gave four years of his life in trying to make Clemson a good football program."
Ford believes the redshirt rule is being used outside of its original intention for freshmen to see action without burning a year of eligibility. The national-title winning coach proposes not counting up to four games but instead granting five full seasons to play within five years.
"You don't have to keep no record...Your hardship rule stays the same," he said. "If you were to get hurt and apply for a hardship and the NCAA approves it - fine - but give everybody five years. It can't be for money or lack or scholarships because they spend so much money now it's unbelievable."
Ford also joked about the number of rules in the game now and where he would fit in getting his team ready for a game.
"I would have been on probation every day of my life if I was still coaching now," he said with a smile. "You can't hardly do anything...Football's changed."