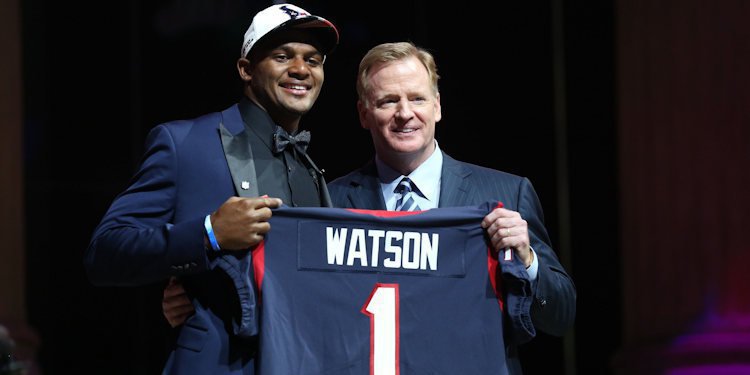 | | |
| --- | --- |
| Clemson rated among best in developing elite talent | |
---
| | | |
| --- | --- | --- |
| Tuesday, April 23, 2019, 11:44 AM | | |
Clemson has maximized its signees' talent - both rated elite and under-the-radar - to a pair of national championships in the last three seasons.
Of that higher-rated talent, no team had a higher percentage drafted over a five-year period according to 247Sports.
In their study of the 2010-14 signing classes, Clemson had 18 of its Top247 prospects stay and play until eligible for the draft and 61.1 percent of them made it to the next level. The next-best percentage was also in the ACC with 59 percent of Miami's 22 Top247 prospects making it to the NFL.
In the 247Sports development rating, the Tigers were ranked third (1.06) behind Florida (1.08) and Alabama (1.07) and ahead of Ohio State (1.05) and Miami (0.91). The Crimson Tide had a far-and-away leading 60 players eligible for the five-year study, with 53.3 percent drafted. Florida had 54.1 percent of its 37 Top247 players go on to the pros.
"Clemson recruits in a more surgical fashion than other programs – generally smaller classes and fewer transfers – but it develops prospects as well as anyone," 247Sports' Chris Hummer said. "That will be evident Thursday as a trio of Clemson defensive linemen are projected to go in the first round."
The Tigers are looking to challenge a school record in the NFL draft this weekend, going for upwards of 10 selected. If all 11 NFL combine invitees are picked, that will eclipse the school mark.