| | |
| --- | --- |
| Tigers get good news on injury-depleted secondary | |
---
| | |
| --- | --- |
| Monday, August 12, 2013 2:47 PM | |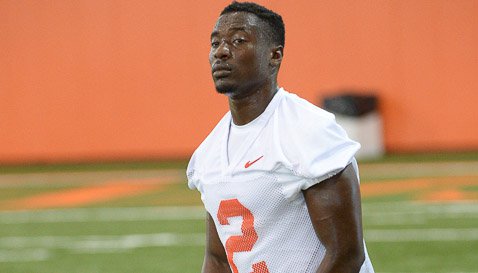 Dabo Swinney practice comments

Travis Blanks interview

D.J. Reader interview

Spencer Shuey interview
CLEMSON – In 2012, the Clemson secondary was plagued with injuries, and unfortunately for the Tigers, 2013's early fall camp hasn't been any kinder.
Veterans Darius Robinson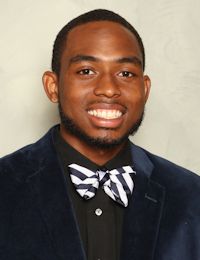 Darius Robinson
Cornerback
#8 5-10, 175
College Park, GA
View Full Profile , Martin Jenkins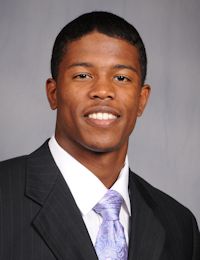 Martin Jenkins
RS Jr. Cornerback
#14 5-10, 180
Roswell, GA
View Full Profile and Garry Peters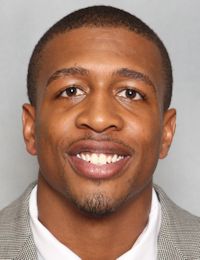 Garry Peters
RS Jr. Cornerback
#26 6-0, 195
Conyers, GA
View Full Profile , along with freshmen MacKensie Alexander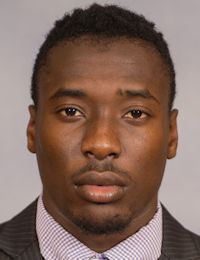 MacKensie Alexander
Fr. Defensive Back
#2 5-11, 185
Immokalee, FL
View Full Profile and Adrian Baker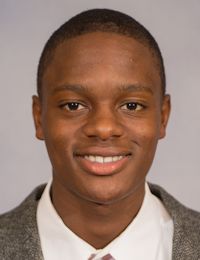 Adrian Baker
Fr. Cornerback
#21 6-1, 170
Hollywood, FL
View Full Profile , have all been held out for most of the first week of fall camp for one reason or another.
Clemson head coach Dabo Swinney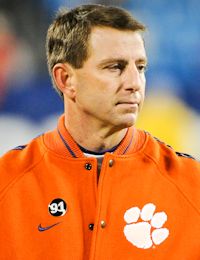 Dabo Swinney
Head Coach
View Full Profile went in depth about the injuries to his defensive backfield after Monday's practice, and said that is hopeful that most will return at some point this week.
"We got some of them back today," Swinney said Monday outside the indoor practice facility. "Martin practiced today more than he has. He got into some team stuff and then one-on-one stuff. We got Garry Peters back today. He was full go all day. Garry, Mackensie and Martin Jenkins were all able to do some things this morning."
Jenkins, who sat out the 2012 season with a groin injury has a genetic condition where he suffers from arthritis in his buttocks that team doctors are treating with medications.
"Martin has an arthritic type of deal in his butt," Swinney said. "I don't know how else to say it. It's genetic and his dad had it. It's just a matter of trying to get the right medication for him and get the dosage right so he can go. That's been a work in progress for the last week or so. They feel like they've got a good plan in place. Hopefully his body will respond to the medication and he'll be able to go full go."
Robison suffered a concussion last week and is following proper protocol to be able to participate in drills.
"Darius worked out pretty good today. The biggest thing with him is that when you have a concussion, you have a protocol that you have to go throug.," Swinney said "Hopefully he'll be back. My hope is that he can get in green tomorrow and be ready to go full contact by the end of the week. He looked good today. He bounced around there today with what he could do."
Alexander – the standout cornerback from Immokalee, Florida- suffered a groin injury early in fall camp and Swinney is hopeful that will be able to participate at some level in the evening session.
"Mackensie is going to go tonight," Swinney said. "It looks like we're going to get him at least in green tonight and cut him loose to do some of the individual stuff and some team stuff. We probably won't go full contact with him. The goal is hopefully do some situational scrimmage stuff with him Wednesday morning. It's a big week for him."
Baker – the freshman defensive back from Hollywood, Florida - suffered a knee injury during Saturday's scrimmage and Swinney said that he hopes an MRI at 3:30 p.m. will deliver good news
"Adrian Baker- we're pretty optimistic with him," Swinney said. "We are going to MRI him at 3:30 today and we're optimistic based on the medical observation prior to the MRI. Hopefully, the MRI will be what we think it's going to be and if that's the case we think we can push him to get him back soon, but we want to make sure that it is what we think it is. All of his ligaments in his knee look good. They just want to check the outside for a couple of things. He feels pretty good. He was able to put weigh on it. Hopefully we'll get him back sooner or later. Adrian, we'll wait a couple more days and see how he responds."
Swinney is also hopeful that freshman wide receiver T.J. Green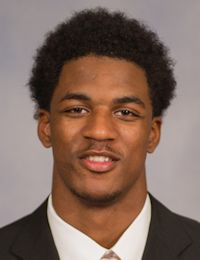 T.J. Green
Fr. Athlete
#82 6-2, 189
Sylacauga, AL
View Full Profile , who hyperextended his knee, will return soon.
"Same thing with T.J. Green- I think we have a chance to get him back sometime this week as well, which is really good," Swinney said.