| | |
| --- | --- |
| Coca-Cola to release commemorative Clemson Championship can | |
---
| | |
| --- | --- |
| Thursday, January 12, 2017 9:59 PM | |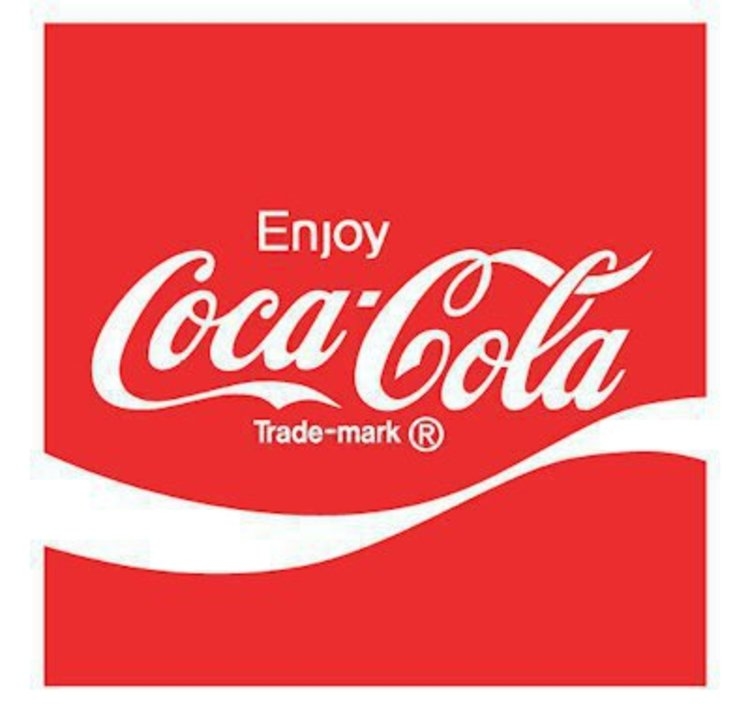 CLEMSON, SC– Coca-Cola is raising a toast to Clemson University as fans celebrate the first Tigers' college football national championship win in 35 years. The cans will first appear at Saturday morning's championship celebration and then on store shelves beginning the week of January 23rd.
In honor of Clemson and the dedicated, loyal supporters who cheered on their team to victory, Coca-Cola is unveiling a commemorative 12-ounce can. The limited-edition Coca-Cola® can – available in six packs – features the Tigers' logo and salutes the Clemson football team for its championship football season.
"Coca-Cola wants to congratulate Clemson University and its fans for this incredible championship victory," said Aimee Cox, Director of Sponsorship for Colleges and Universities at Coca-Cola Consolidated. "As another way to celebrate, Tigers fans can pick up limited-edition Coca-Cola cans to commemorate an occasion that is 35 years in the making."
Coca-Cola will deliver championship cans on Saturday morning as part of the parade celebration and distribute a limited amount to fans while supplies last. Beginning the week of January 23rd, fans can visit participating local retailers throughout the state to purchase their own six-pack of the limited-edition collectible cans, while supplies last.
Coca-Cola is a longstanding partner of Clemson University and its athletic programs. Coca-Cola proudly participates in various activities with the Clemson Tigers, including honoring our military service men and women and sustainability programs.