| | |
| --- | --- |
| Former Clemson DB gets $24 million deal voided by Panthers | |
---
| | |
| --- | --- |
| Friday, March 16, 2018 3:53 PM | |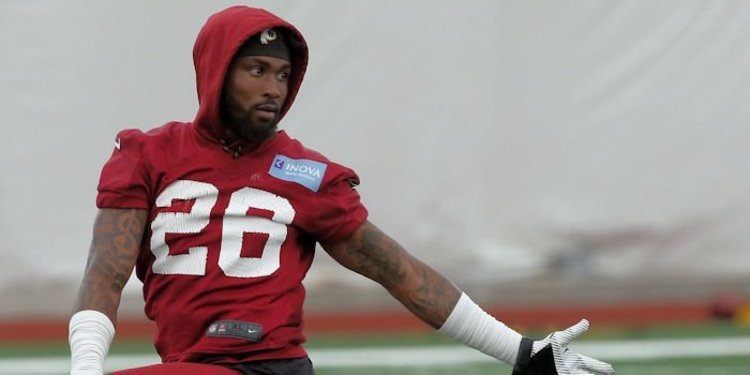 Bashaud Breeland won't be headed to the Carolina Panthers after all.
The Panthers were set to sign the former Clemson defensive back to a three-year deal worth $24 million with an $8.5 million signing bonus, but they announced they voided the contract due to a failed physical on a non-football injury.
During a vacation in the Dominican Republic earlier this month, Breeland cut the heel of his left foot when a golf cart hit him in the leg that reopened an old wound. The injury will likely require a skin graft to repair the injury.
"From my understanding, my agent told them about the injury before the deal, and everything was square," Breeland said via ESPN.com. "Today I got the news they'd taken [the offer] back. I don't know what transpired or what made them feel I'm not worthy of the contract.
It's an old injury from the fourth grade. I don't understand it. I've been through this before. I got over it at a young age. It's a lot of money on the line. A lot of things going on."
"It's never been an issue," Breeland said of the cut. "I go to a new team; they're not comfortable. I don't understand it. I ain't pointing no figures. At the end of the day, I'm to blame because I failed the physical."
In 2017, Breeland had 50 tackles and a 96-yard interception for a touchdown.
He had 271 tackles, seven forced fumbles, 60 passes defended, seven forced fumbles, and eight interceptions during his four productive years with the Washington Redskins.
The Redskins drafted him in the fourth round out of Clemson in 2014.