---
| | |
| --- | --- |
| Sunday, October 27, 2013 10:23 PM | |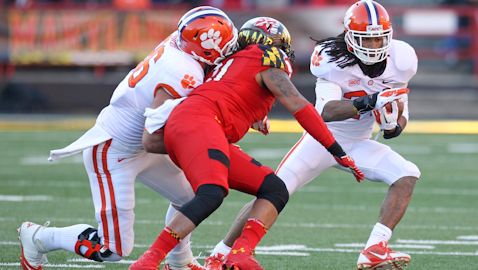 Chad Morris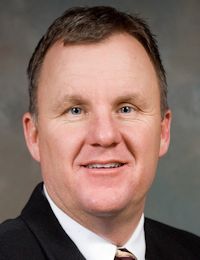 Chad Morris
Offensive Coordinator / QBs
View Full Profile and defensive coordinator Brent Venables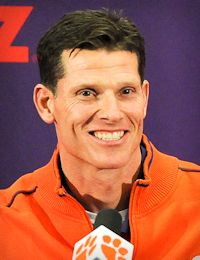 Brent Venables
Defensive Coordinator / Linebackers
View Full Profile spent a good deal of time during their postgame interviews shaking their heads, trying to explain what everyone witnessed on a chilly and windy night in what might be Clemson's last trip to College Park for football.

Venables said he was proud of how his defense responded after Maryland's early touchdown, but was at a loss for words for what happened in the fourth quarter.

"Our guys really showed a lot of fight and after the one play early and really buckled down and played pretty good," he said. "And then late, again we made some real critical mistakes just in some basic fundamental things and just relaxed. Obviously, they worked us on those last couple of drives. It's very frustrating, and there are some things that have to be corrected."

At one point in the second half, Caleb Rowe had completed just 2-of-19 passes, but he completed 12-of-15 passes for two touchdowns over the last 7:53 of the game.

Offensively, the numbers look fantastic at first glance – the Tigers ran 98 plays for 551 total yards and gained 30 first downs while winning the time of possession battle 33:16 to 26:44. The Tigers also rushed for a season-high 247 yards, and converted 8-of-17 third down opportunities. They also scored 40 points.

On the bad side – three turnovers (including two to begin the second half) and a lack of production in the red zone (more like the dead zone recently) led to a feeling of being underwhelmed by what was seen.

It wound up being a 13-point win on the road against a conference opponent, and Clemson won its seventh straight game away from Death Valley, the program's longest such streak in 35 years.

A win is always a good thing, right? Of course it is.

The good news is that this team is still very much in the hunt for a coveted BCS spot – they ranked 8th in the standings that were released Sunday evening – and you have to figure that Miami will lose to FSU next week, opening up yet another spot.

There is still plenty left on the table, including the final regular season game against South Carolina. I wrote here last week that this team needs to concentrate on playing its best football by the time that game rolls around.

The bad news is that this team isn't playing at an elite level right now. There are issues on the offensive line, especially on the right side, and I've wondered if Isaiah Battle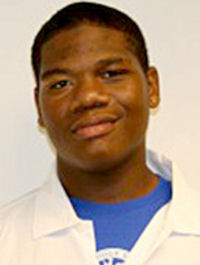 Isaiah Battle
So. Offensive Tackle
#79 6-6, 280
Brooklyn, NY
View Full Profile can somehow find his way out of the doghouse and see some time at that left tackle spot. Not because Brandon Thomas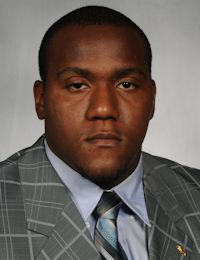 Brandon Thomas
Gr. Offensive Line
#63 6-3, 305
Spartanburg, SC
View Full Profile isn't playing well – he's playing better than any other lineman right now – but because that allows Thomas to move over to right tackle. It's the same combination we saw in the bowl game, and it would be good to see if that could perhaps fix some of the issues.
And, as well as the defense has played at times, there are inexplicable breakdowns by veteran players that leave you shaking your head.
Long story short – this team has several goals that can still be reached, and wins on the road are hard to come by. It was also good to see the players respond to what had to have been a difficult week with a win in an environment that didn't exactly excite the senses.
But if this team is to reach those goals – including winning that game down in Columbia and earning a BCS bowl berth – there are things that have to be fixed, and they need to be fixed now.
*A Maryland staffer brought us the postgame quotes on a sheet of paper after the press conferences had ended, and I was handed a sheet with the quotes of "Clemson head coach Dabo Sweeney." Yep, the man has been around since 2008, and the good old Terps still can't spell his name correctly. I wonder if anything would have been said if Clemson's staff had handed out a similar sheet a year ago with "Maryland head coach Randy Edsel" or "Wake Forest head coach Jim Grope."
*Walking out of the stadium following the game, and it kind of hit me that the regular season has only four football games remaining (I swear, it seems like the Georgia game was yesterday), and Clemson has only two home games left. Only one of those is on a Saturday. How did that happen??