| | |
| --- | --- |
| Clemson University and Nike extend apparel contract | |
---
| | | |
| --- | --- | --- |
| Thursday, April 2, 2015, 1:01 PM | | |
CLEMSON – Much of the talk that surrounds big-time college athletics and their financials centers on television contracts, but apparel and uniform contracts can even the playing field for teams not in the SEC and Pac-12.
For Clemson, that means renegotiating its contract with Nike – a process that took over 18 months but was recently finalized and signed.
In 2013-2014 – before the new contract went into effect – Clemson was set to bring in one million dollars in cash and product from Nike. That may sound like a lot of money – but compared to North Carolina (3.45 million), Florida St. (4.2 million), South Carolina (3.1 million from Under Armour) and even Virginia (1.5 million) – Clemson was significantly behind. The original contract stipulated $600,000 in apparel and $400,000 in cash as part of the million dollar value.
After speaking with Assistant Athletic for Communications Joe Galbraith, TigerNet has learned that after signing a new Nike contract that will run through 2023 Clemson will bring in 23 million dollars in cash and product over the course of the contract – or 2.875 million dollars per year, not including any on the field performance bonuses such as Clemson football making the College Football Playoff or basketball garnering a NCAA Tournament berth.
The new contract brings Clemson into third place in the ACC as far as apparel contracts and fourth if you count Notre Dame's unprecedented estimated nine million dollar contract with Under Armour.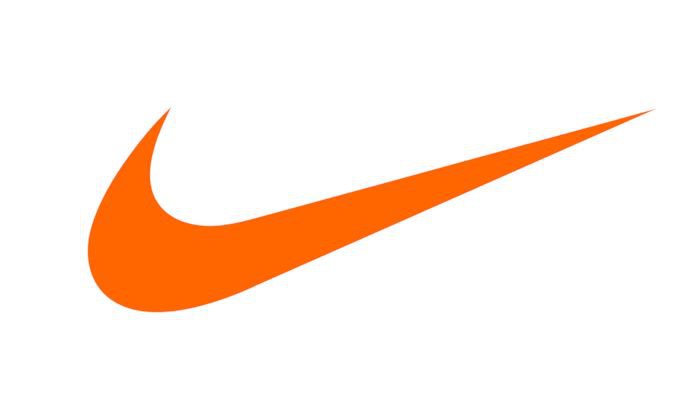 Part of the rollout is already visible – Clemson's baseball team is sporting Nike uniforms and shoes this season. There are still contracts with Easton for bats - along with significant cash - and New Era for the hats, but the New Era contract runs out next year.
Associate Athletic Director of Finances & Facilities Graham Neff spoke with TigerNet earlier this week to break down what the new contract meant for the athletic department and one of the biggest changes brought about is that all Clemson programs are now completely Nike.
"It has been renegotiated over the last 18 months or so and was signed earlier this year," Neff told TigerNet Monday afternoon. "We're under those new terms, which is an increase in total value of the product - more product trade supported to the department, more branding mechanisms - a total department deal. You've seen the change with our baseball program.
"We had a couple of other sports in rowing, volleyball and men's golf that weren't fully Nike and now all programs are fully Nike with some exclusions for bats and golf clubs and competitive type things that give our coaches flexibility to have other manufactures. It's a total department contract that has increased the term and value of the commitment."
Some head coaches have separate contracts with apparel companies –Nike, Adidas and Under Armour – but Neff said that isn't the case for Clemson's head coaches Dabo Swinney

Dabo Swinney
Head Coach
View Full Profile and Brad Brownell

Brad Brownell
Head Coach
View Full Profile .
"We've actually worked so that - there actually some apparel contracts that do pay coaches directly - all of the value of the apparel contract here at Clemson comes to the department and then we pay out directly to our coaches from there," Neff said. "There's no direct compensation from Nike to our coaches. There are ways that it's constructed, but not in our contract."
However, Swinney and Brownell will make appearances at Nike clinics or camps as part of the agreement.
Nike leads the way in college football as the first seven teams in the final college football rankings all sport the Nike swoosh – Ohio St., Oregon, TCU, Alabama, Michigan St., Florida St. and Baylor.
*A quick look at the top apparel contracts
NOTE: These numbers may include guaranteed licensing dollars and are not included in the numbers for Clemson's contract, which are incremental.
1. Notre Dame (Under Armour) $9 million (estimated).
2. Michigan (Adidas) $8,200,000.
3. UCLA (Adidas) $7,500,000.
4. Kansas (Adidas) $6,375,000.
5. x-Tennessee (Adidas) $5,550,000.
6. Florida State (Nike) $4,400,000.
7. Auburn (Under Armour) and Maryland (Under Armour) $4,300,000.
9. y-Arizona State (Adidas) $4,225,000.
10. LSU (Nike) $4,200,000.
x-Tennessee is switching to Nike in 2015-16.
y-ASU's Adidas deal starts in 2015-16. It currently is with Nike for $2,110,000 in 2014-15.
*Source: Portland Business Journal