TigerNet

is the oldest and largest Clemson Community online with 149,313 members, 54,649 news articles and 27M forum posts.
Clemson vs. Texas A&M
Clemson, SC - 9/7/2019
24 - 10 W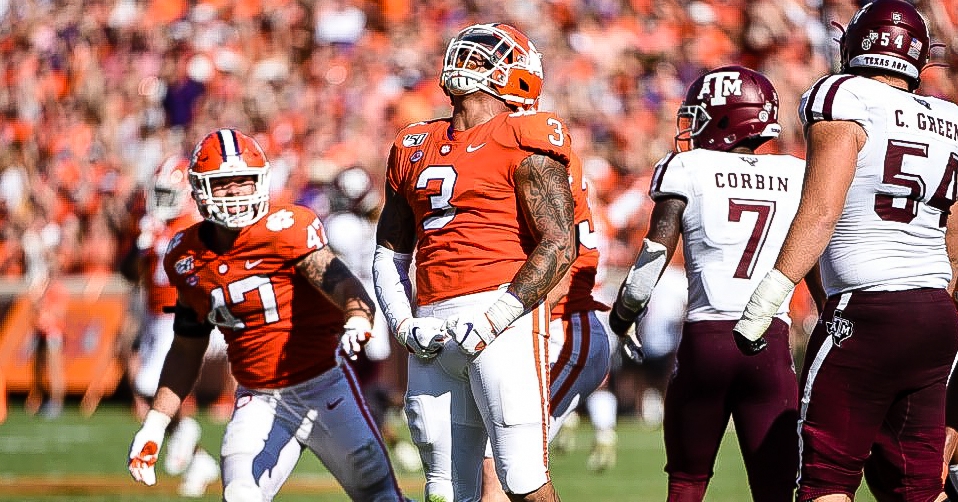 Upset prediction falls flat as Tigers beat Texas A&M behind stout defense
Joe Namath called his shot 50 years ago when the Jets upset in the Colts in the Super Bowl, and players in the ensuing half-century have tried to mimic Broadway Joe's swagger. Texas A&M's Jared Hocker tried, promising No. 12 Texas A&M would upset No. 1 Clemson this week, but his called shot fell as flat as the Texas landscape.