TigerNet

is the oldest and largest Clemson Community online with 141,786 members, 49,041 news articles and 24M forum posts.
Member Profile:

nosmelC®
Member Since:
1998-12-01
Last Login:
2018-11-19 16:22:07.586
Name:
City, State:
Clemson
Email:
Occupation:
Web:
Affiliation:
Alumnus/Alumna
School:
CLEMSON
Major:
Fav Links:
Hobbies:
Clemson sports!!!
Where I sit/park:
View
---
Comments:

Just gettin' by on gettin' by's, my stock in trade
Livin it, day to day
Pickin up the pieces wherever they fall
Just lettin' it roll,
Lettin' the high times carry the load
I'm livin my life easy come easy go.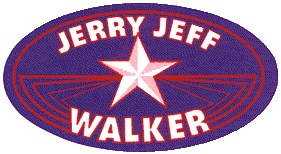 ---