TigerNet

is the oldest and largest Clemson Community online with 146,806 members, 52,309 news articles and 26M forum posts.
Member Profile:

cutigershark®
Member Since:
Dec 1, 2017
Last Login:
Oct 22, 2019 1:58 PM
Name:
City, State:
Charleston , SC
Email:
Occupation:
Web:
Affiliation:
School:
Clemson University
Major:
(2006)
Fav Links:
Hobbies:
Where I sit/park:

---
---
No recent activity.
Promoted to Walk-On [Rank 6] -
2 years ago
Upgraded to Premium Member status! If you are not currently a premium member, please consider supporting us!
Donor Info
-
2 years ago
Changed logo to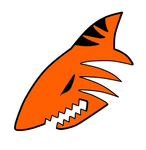 -
2 years ago
Changed logo to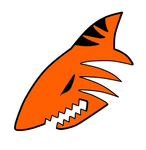 -
2 years ago