TigerNet

is the oldest and largest Clemson Community online with 148,659 members, 53,605 news articles and 26M forum posts.
Member Profile:

SDCATigerRoar®
Member Since:
Dec 16, 2016
Last Login:
Aug 26, 2019 7:54 PM
Name:
Chris Veldkamp
City, State:
San Diego , CA
Email:
chrisveldkamp@gmail.com
Occupation:
PE Teacher and Coach
Web:
Affiliation:
Alumnus/Alumna
School:
Clemson University
Major:
Prtm (Community Recreation Mgt) MS (1993)
Fav Links:
Hobbies:
Surfing, Swimming (Ocean and Pool), Travel
Where I sit/park:


No recent activity.
Changed logo to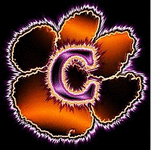 -
1 year ago
Changed logo to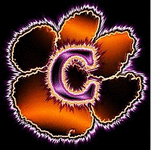 -
1 year ago
Upgraded to Premium Member status! If you are not currently a premium member, please consider supporting us!
Donor Info
-
2 years ago
Changed logo to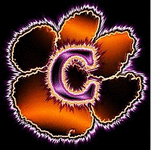 -
3 years ago
Changed logo to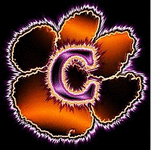 -
3 years ago