| | |
| --- | --- |
| Clemson ranked #12 best public college in America | |
---
| | |
| --- | --- |
| Wednesday, August 3, 2016 10:39 AM | |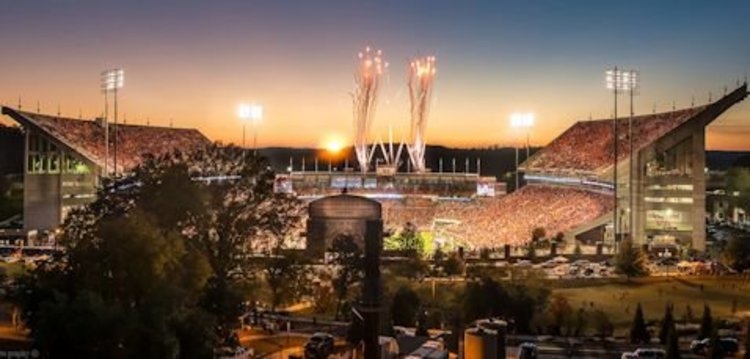 MONEY magazine has released their rankings of the Top 50 list of public colleges and Clemson was ranked #12 in the nation.
"Clemson dates its history to 1889, when it was founded as an agricultural college," MONEY magazine stated. "Today, it's a major public research university, and while agricultural science continues to be one of the school's specialties, ag students are outnumbered by those studying engineering or business. A majority of Clemson students hail from the Southeast and hold fairly conservative political views. What seems to unite just about everybody is an enormous amount of pride in their school and especially its football team, the Tigers. During football season, undergrads and locals alike dress in orange and follow the paw prints on the roads that lead into campus. For students looking for activities other than football, there are many teams, clubs, and organizations to join, from Greek life (a fifth of the student body participates) to the school's Lindy Hoppers (it's an old-timey dance) to the Dixie Skydivers. Outdoorsy students can take advantage of the beautiful climate to play golf, hike, bike, or enjoy nearby Lake Hartwell. Clemson's graduation rate is a solid 82%, 8% higher than schools with similar student demographics, according to MONEY's calculations."
Schools ahead of Clemson in the rankings were Texas A&M, California-San Diego, Florida, California-Irvine, California-Davis, Virginia Polytechnic Institute, Maryland and California-Los Angeles.
Some other financial information about Clemson is the estimated price for 2016-2017 tuition without aid is $30,300 and with aid is $22,700 according to their data.
37% of the study body receive a need-based aid while 24% get some form of merit-based aid and the average SAT score for incoming freshman is 1245.