| | |
| --- | --- |
| Clemson DE suffers neck injury in car wreck | |
---
| | | |
| --- | --- | --- |
| Monday, June 5, 2017, 12:10 PM | | |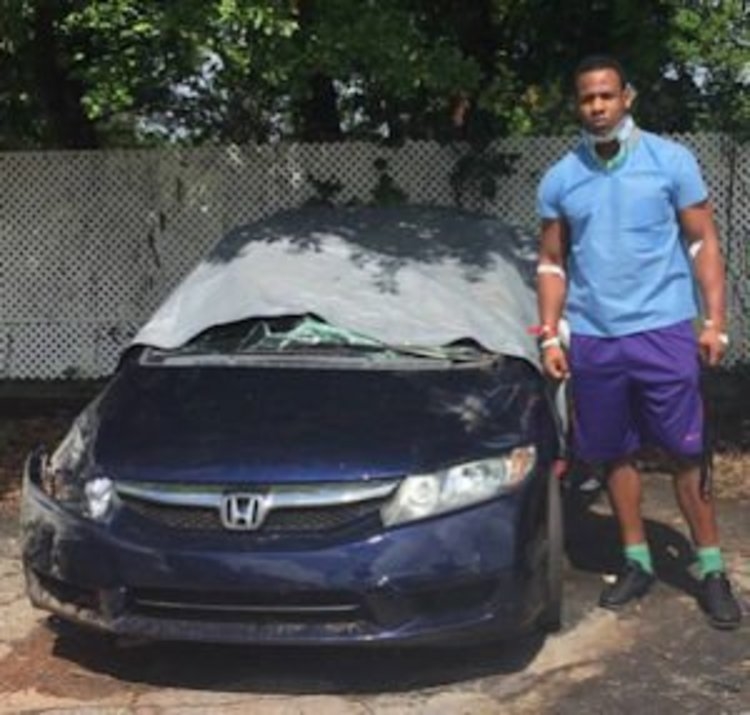 CLEMSON -- Clemson defensive end Richard Yeargin was injured in a car wreck last week, and could miss significant time with a neck injury similar to the neck fracture injury suffered by Mike Williams. However, Yeargin is very lucky to be alive because it appears to have been a very serious car accident.
"I want to personally take the time out to thank all of those who have been there to support me the last two days that I have been in the hospital on bed rest," Yeargin said on his Instagram account. "After almost facing death I thank God he kept me hear to shed light on him. If it wasn't for him I would not be here today." #GodSpeed @ Greenville, South Carolina
In 2016, Yeargin had 14 tackles, including four for loss, in 189 snaps over 12 games.
We understand that Clemson will be sending out a full statement shortly.