| | |
| --- | --- |
| "Random" opportunity lands Boyd a shot at making Steelers' roster | |
---
| | |
| --- | --- |
| Friday, March 6, 2015, 10:49 PM | |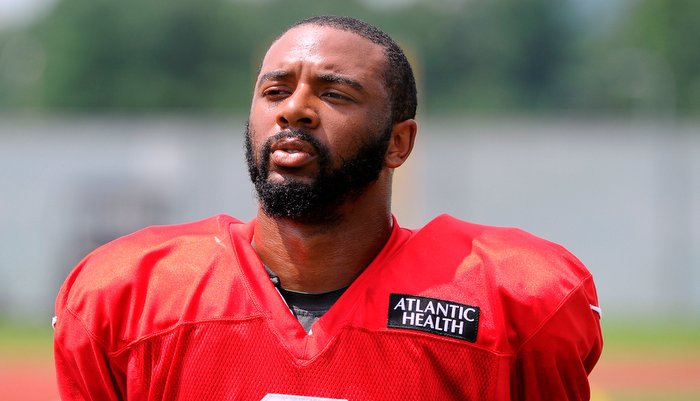 Tajh Boyd

Tajh Boyd
Quarterback (2009 - 2013)
#10 6-1, 225
Hampton, VA
View Full Profile woke up Thursday morning wondering if he needed to get a passport so he could play in the Canadian Football League when the season starts in June, but he went to bed just a physical away from being a Pittsburgh Steeler.
The Steelers added Boyd to their offseason roster on Friday. Boyd was taken by the New York Jets in the sixth round of the 2014 draft but was cut during training camp. The 24-year-old Boyd passed for 11,904 yards and 107 touchdowns in four seasons at Clemson. He also ran for 1,165 yards and 26 touchdowns during his career with the Tigers.
Boyd told TigerNet late Friday that he was pondering his career choices early Thursday when he got a call from Clemson head coach Dabo Swinney

Dabo Swinney
Head Coach
View Full Profile , who told him he might want to come out to the Tigers' indoor practice facility for Pro Day. It was a trip Boyd is glad he made, and a journey that Boyd told TigerNet was "surreal."
"I hadn't really planned on showing up to Pro Day, and Coach Swinney called me and asked me where I was at," Boyd told TigerNet Friday. "I got to Pro Day and he called me over and told me that he wanted me to meet somebody. I walk over and there's Kevin Colbert - the Pittsburgh GM - and he asked me if I was healthy and if I've been working out and everything of that nature. He's like, 'Well, if you come and get a physical and you pass it, we want to sign you.'
"It was just so random and quick that I didn't know how to take it. I didn't know if he was being serious or not, but I guess at that level everything he says is going to be serious. He got on the phone and made a call and told me that I was going to fly back with them that night at six in Charlotte and I'll see you on the plane. I was like, 'Alright.' I went back to my house really quick and packed a bag and drove over to Charlotte and met up with him and Joey Porter and a few other of the guys."
A few hours later, Boyd found himself on the plane with the Steelers' brain trust discussing life and a few hours later undergoing a physical.
"We just chatted about normal stuff, nothing too serious, and they said, 'Hopefully, we can get this deal done tomorrow [Friday].' We flew up and I had a physical about 7:15 this morning," Boyd said. "It took a few hours. I had to get an MRI and things of that nature to just check up on things. After that I got a tour of the facilities and went in and sat down with the quarterbacks coach Randy Fichtner. We just sat down and talked for about 45 minutes about everything from the playbook to expectations to opportunities.
"He said that they had a high grade on me my senior year. He said that they didn't necessarily want to bring in a quarterback last year but he said that we're going to have a competition this year. He said, 'You're not coming in just to be a camp arm,' which was exciting because I definitely didn't want to be somewhere where I never really had a shot. He told me to try to get there early so that I can grasp the concepts and the plays and things of that nature and so I can get involved."
With the formalities out of the way, Boyd said he can concentrate on getting better and making himself a valuable member of the Steelers' roster.
"I think their report date is mid-April but I want to get there earlier than that, so I can get a hold of everything," he said. "I actually got to meet with Mr. Rooney (Director of Player Personnel Dan Rooney, Jr.). It was cool meeting him because we talked about managing things and managing the players. We talked about a lot of different things. I'm just excited about the opportunity to compete. I do truly feel like this is a great opportunity. Even though it was so random, I feel like it was a blessing. I was just talking to my agent a few hours before that about getting my passport just in case I needed to Canada, because I had considered that.