| | |
| --- | --- |
| Radakovich says scheduling decision looms as ACC meetings begin | |
---
| | |
| --- | --- |
| Monday, May 12, 2014 9:59 AM | |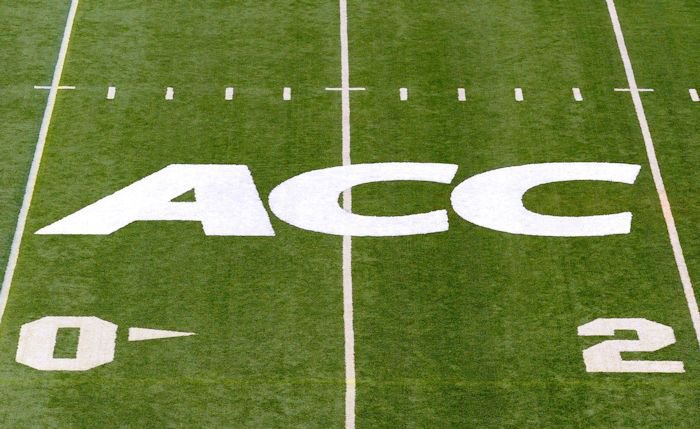 There is a perception by some that adding an additional conference game would bolster the strength of the conference and add scheduling flexibility within the conference. For schools like Clemson, however, that isn't the case – the Tigers already play SEC rival South Carolina at the end of each season. Other schools that play SEC rivals each season are Florida St. (Florida), Louisville (Kentucky) and Georgia Tech (Georgia).
Also, if a nine game schedule were to go into effect, there would be years where Clemson would lose a home game. For example, the Tigers would play five home conference games and four on the road one year, and then four at home and five on the road the next. The league also has to weigh in the Notre Dame factor – there are years when Notre Dame would be added to the schedule and in effect give Clemson 11 games of significance.
On the opposite side of the fence, one of the biggest criticisms of the current format is the crossover opponent scheduling. ACC teams will play all of their rotating crossover opponents twice during a 12-year rotation, but not consecutively. FSU played Pitt in the season opener last year but won't be back until 2025 or later. Louisville doesn't get to play Virginia Tech before 2025. Virginia and Clemson played last season but won't see each other again until 2020.
While the league's coaches seem to be in favor of the eight game format, the league's athletic directors have the final say. Despite the fact that Georgia Tech has the rivalry game against Georgia on the schedule each year, Tech AD Mike Bobinski told ESPN that he is in favor of the nine game format. The ESPN story said that half of the league's athletic directors are in favor of nine league games.
One way to circumvent the nine game conference schedule would be for the league to establish a series of games between the conference and another power conference, and there were rumors that the ACC might look at working out something with the SEC.
Radakovich told TigerNet he also doesn't see that happening.
"I think in football that is very difficult to formalize. In basketball we have the ACC-Big 10 Challenge. At the end they count up how many the ACC won and how many the Big 10 won and in some conference office somewhere there is a plaque," he said. "Here, as it relates to football scheduling, we have four teams that play SEC rivals each and every year out of conference – Louisville, Clemson, Georgia Tech and Florida St. There are other SEC schools with their current new mandate of playing eight conference games and one of the power five conferences out of conference that will be seeking games.
"Now whether or not they go to the ACC or move over to the Big 12 or some other conferences, I don't think people wanted to get formal about it because we have to play and will play those rivals. If you are one of the other ACC schools then you are left with the other SEC schools, and that might not be a good thing from a scheduling perspective. To formalize that would be very difficult."