| | |
| --- | --- |
| Morris on red zone issues: We were getting beat at the point of attack | |
---
| | |
| --- | --- |
| Sunday, October 27, 2013 1:09 AM | |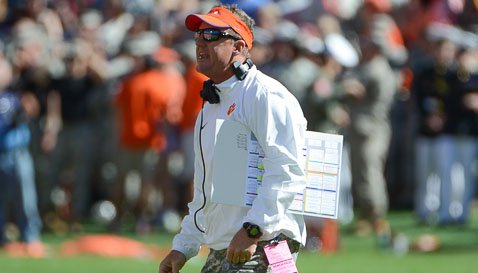 COLLEGE PARK, MD – Clemson's offense scored seven times in eight red zone chances Saturday afternoon in Byrd Stadium, but that statistic doesn't tell the entire story.
Clemson scored just three touchdowns in those eight possessions, and started out the game by scoring a touchdown on just one of the first five possessions in the red zone, instead getting four field goals from Chandler Catanzaro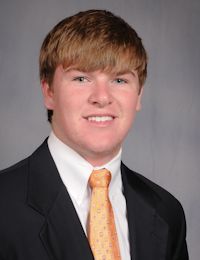 Chandler Catanzaro
Gr. Punter / Kicker
#39 6-2, 195
Greenville, SC
View Full Profile .
Offensive coordinator Chad Morris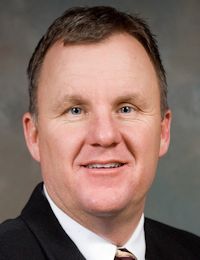 Chad Morris
Offensive Coordinator / QBs
View Full Profile was asked about the lack of success for the Tigers inside the opponent's twenty yard line, and he said that while he couldn't pinpoint an exact cause, he knew that his players were getting beat at the point of attack.
"We were number one in the country last year (in red zone). Even though we scored today, we didn't come away with touchdowns that could have put the game out of reach early on," Morris said. "That's something we've got to go back and work on and improve. Without watching the film, it's hard to put a pinpoint on it outside of the fact that we were getting beat at the point of attack and had some tackles for loss."
He then said that he wanted to try and avoid running quarterback Tajh Boyd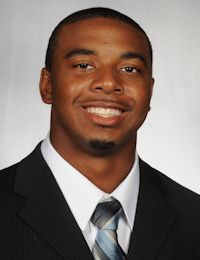 Tajh Boyd
RS Sr. Quarterback
#10 6-1, 225
Hampton, VA
View Full Profile so close to the goal line in an effort to keep his quarterback healthy.
"We tried not to run Tajh. That was our gameplan coming in. He was nursing an ankle," he said. "So the philosophy was we were not going to run him. I love running a QB but hey, he came off a tough game from last week so let's take some pressure off of him. We had to go back to running him, though. Talking to Tajh on the sidelines, I said, 'Hey, I've got run you.' He was good with it. Early in the game he didn't look like himself, but as the game went on, I think he loosened up."
The offense scored the Tigers' first touchdown of the day on a five-yard pass from Boyd to Jordan Leggett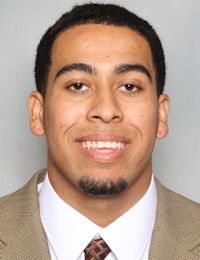 Jordan Leggett
Fr. Tight End
#16 6-6, 235
Navarre, FL
View Full Profile in the closing minutes of the second quarter, and Morris said he had hoped that the score would help his offense begin to click.
"Well, I thought that was probably the play of the game offensively. We had to have something positive right there," he said. "We had a blowup and a short gain on a run play and we had to have something spark us going into halftime. It was a huge catch and a great throw."
However, the Tigers opened the second half with fumbles on the first two possessions.
"I was very disappointed with the way we started the second half. It was uncharacteristic of us to come out with back-to-back fumbles," he said. "It's tough to do that. I hate to put the defense in a situation like that. And they were able to stand strong, but we put them in a tough spot. And our best players were fumbling, Sammy on one and Hot Rod on another one. They're not trying to fumble. Maryland did a good job of stripping it out. But that can't happen."
One bright spot for the Clemson offense was the running game, which eclipsed the 200-yard mark for the first time this season, and Morris said the plan going forward is to try and continue that success.
"Well, we're going to try. Absolutely. There's no reason why we can't," he said. "We want to run the football. We said it all week long ... we're going to run, I'm going to be stubborn, I'm going to be ugly about it, we're going to put it on those guys up front and let's help Tajh out a little bit. Now, maybe I didn't emphasize that we need to score when we get inside of the five-yard line (he said smiling). I've got to go back and do that."
Morris said he was glad to get the win and glad to score 40 points, but he also sees plenty of room for improvement.
"There are so many things we have to get better at. To come off an emotional loss, to see these guys bounce back, that was good to see," he said. "We just have to keep getting better. Drops keep coming up. We've had some critical drops. But we're getting better. It was a big step this past week and ultimately it was great to see our guys step up and respond and bounce back the way they did."