---
| | |
| --- | --- |
| Monday, September 10, 2012 1:22 PM | |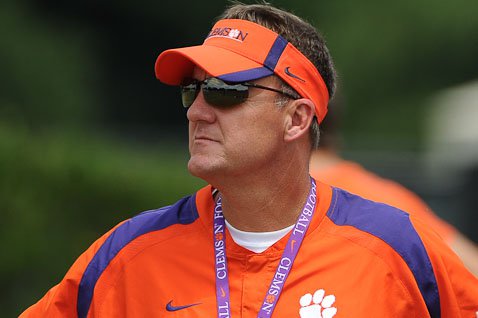 CLEMSON – Monday mornings in the WestZone are never boring and quite often are entertaining, and Monday morning's session with the media was no exception as Morris was in a good mood as the Tigers prepare this week for Furman.
And why wouldn't he be happy? His offense is performing at a high level and he gets arguably the nation's top receiver back this week in Sammy Watkins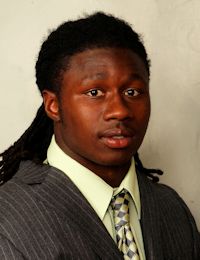 Sammy Watkins
So. Wide Receiver
#2 6-1, 205
Fort Myers, FL
View Full Profile , who will see his first action following a two-game suspension.
Morris didn't even wait for the cameras to turn on before noticing one reporter wearing a Pittsburgh Steelers jersey and quipping, "Why are you wearing that? Did you lose a bet or something?"
He then said that he told Watkins he might not have a starting job waiting on him this week.
"I talked to Sammy before the game and I told him, 'I don't know if you could start for us right now.' I think Sammy has done a great job of helping those younger guys out and being a coach out there and communicating with those guys," he said. "Sammy was coming up to me during the game and telling me what he was seeing. "
It continued when Morris was told by one reporter that the offense is moving so fast that it is hard for those in the press box to take notes.
"Well, we are doing our job if we are making you guys keep stats," Morris laughed. "That is kind of our number one goal right there. Check that off the board."
Morris said the tempo of the offense is something that even television commentators have talked about.
"People that are calling the game have asked me about that, and that is good," Morris said. "That is what we want. We want to be faster than we were last year and we are doing that. But as I do every week, you come in and play clips of where playing with tempo affects the game. Our guys are taking a lot of pride in that. They are asking me, 'How many plays do we have?' Well, we have 43 and there are still six or seven minutes left in the quarter. They are telling me that we can get to 50 because they want to break the 100 mark. We are not trying to hurry up to mess up."
Morris said he was proud of the way his first team offense performed Saturday.
"As you go back and look at the video from Saturday – we talked about coming out and having a dominating performance, that good teams dominate when they are supposed to dominate," Morris said. "We talked about that all week long. We had two touchdowns in the first 20 plays and we had great tempo going. And you were able to get some young guys in and get some quality reps in and get some evaluation tape on those guys. "
Morris said he felt like his team got better because so many young players were able to play.
"We got better. I thought that was the best way to get this football team better was to get those guys some reps and get some film on those guys. Isaiah Battle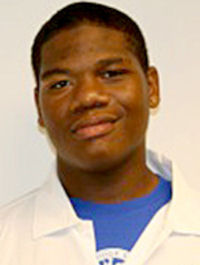 Isaiah Battle
Fr. Offensive Tackle
#79 6-6, 280
St. George, VA
View Full Profile and Joe Gore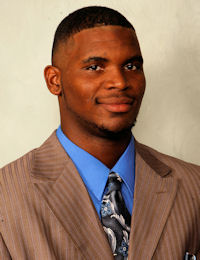 Joe Gore
RS Fr. Offensive Tackle
#73 6-5, 275
Lake Waccamaw, NC
View Full Profile are guys we see a lot of promise in. They are going to be really good ballplayers here. They are not here now. That reassured what we saw in fall camp. They are not there yet but they are going to be ok. They have to let us coach them hard throughout the week and as a young player that is hard to do.
"We started Shaq Anthony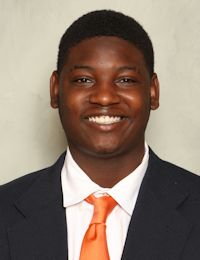 Shaq Anthony
RS Fr. Offensive Tackle
#76 6-4, 265
Williamston, SC
View Full Profile and he did a good job. He has to get more physical from a run-blocking standpoint. He knows that and I have shared that with him. It was good for those guys to see themselves on film and I think we got better for seeing that. Zac [Brooks] was able to get in and had 20 or 22 snaps. He had one mental mistake. Good to see him run the football and catch the football. Like those young guys up front they hit a wall and you try and pull them through it. He has to get bigger and stronger. "
*Morris said he expects to have both right tackle Giff Timothy and left guard David Beasley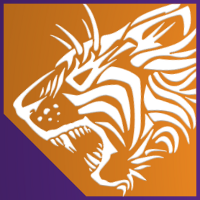 David Beasley
RS So. Offensive Guard
#68 6-4, 315
Columbus, GA
View Full Profile back in action this week. Timothy didn't dress against Ball St., while Beasley left early in the game with an MCL sprain.
*He said he doesn't see why Watkins wouldn't get the normal amount of snaps this week and makes the offense more explosive.
"I anticipate Sammy playing as if he would in a normal game," Morris said. "He has to get game speed and he will be ready for that. He gives you another dimension, obviously. We saw that last year. We have had Nuk, who has had two good games and Adam [Humphries] and Charone [Peake], but it gives you some depth to put some guys back where they were. It will give us depth and allow us to put our whole arsenal in and make us more explosive. "
*Morris on the young offensive linemen who saw action Saturday.
"Kalon [Davis] had some good moments," Morris said. "Isaiah Battle and Joe Gore graded out and did some good things. Spencer Region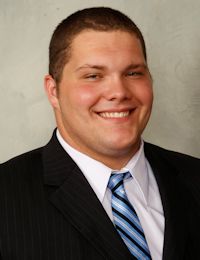 Spencer Region
RS Fr. Offensive Guard
#74 6-5, 360
Cullman, AL
View Full Profile played a lot of snaps. The best of all of them was Ryan Norton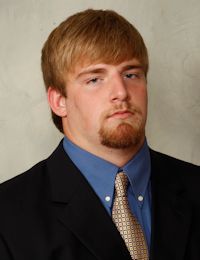 Ryan Norton
RS Fr. Offensive Line
#58 6-3, 270
Mauldin, SC
View Full Profile . Ryan is head and shoulders above all those up front. He is that guy that is really playing well. That is no surprise because during fall camp he was really playing well. "