---
| | |
| --- | --- |
| Friday, November 16, 2012, 11:01 AM | |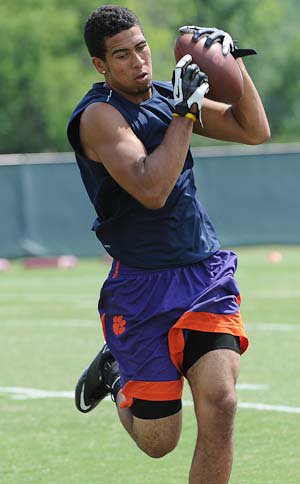 When Jordan Leggett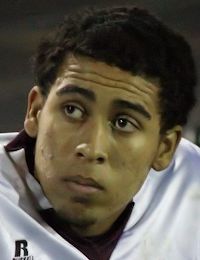 Jordan Leggett
Tight End
6-6, 235
Navarre, FL
View Full Profile committed to the Tigers in March, he committed for the long term.
The 6-6, 235-pound four-star tight end out of Navarre (FL) told TigerNet Wednesday evening that he only committed to Clemson head coach Dabo Swinney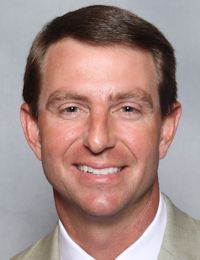 Dabo Swinney
Head Coach
View Full Profile after he was 100-percent sure of his plans.
"I don't plan on de-committing and going any place else," Leggett said. "There's no point. If I wasn't sure of what I wanted to do or where I wanted to go, I would have never committed in the first place. I think it would be really selfish, so I'm not going to do that."
Clemson offensive coordinator Chad Morris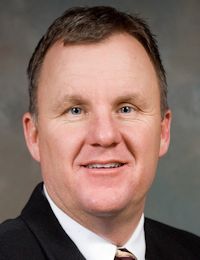 Chad Morris
Offensive Coordinator / QBs
View Full Profile spoke to Leggett earlier Wednesday to congratulate him on his recent ACT scores.
"Actually Coach Morris called about two hours ago," Leggett said. "He was just checking up on me and congratulating me on my ACT score. I got a 21. He was just talking about my admissions and when I'm going to enroll and stuff like that. He was just talking about school and stuff like that."
Leggett had originally planned to enroll at Clemson in January, but may delay his plans because he wants to spend his birthday with his family.
"The second [spring] semester on January 7th [is when I plan to enroll], but I'm not sure if I'm going to make it for that date because my birthday is at the end of January," Leggett said. "On my birthday, is when I get my license. It's just a bunch of stuff that I have to think about. I want to be here on my birthday to get my license. My dad is getting me a car."
In early November, Leggett suffered a concussion, but has been cleared to return to the football field.
"In the Mosley game, I caught the ball and I guess I got tackled low," Leggett said. "As I hit the ground, my head hit the ground after I landed. I got a headache after that. Since I had a headache after my head hit the ground, they had to treat it like a concussion so I had to sit out for four days."
Leggett has been unable to watch many of the Clemson games, but he said he is well aware of the numbers the Tigers are putting up on offense.
"I haven't really been watching the games because I don't have cable at my house, but I've been hearing about them," Leggett said. "I've watched a couple of the games every time I go to a friend's house. The offense is ridiculously good. They have so many yards in a game that it's like three games worth of yards. They are doing really good this year. They only have one loss against FSU."
Leggett wants to experience a night game in Death Valley first hand, and is planning to make the trip up next week for the South Carolina game.
"I'm going to try to make it for the South Carolina game, for sure, because that's going to be a huge game and it's a rivalry game," Leggett said. "I'm going to do the best I can to make up for that one."
Watch more videos of Navarre football