| | |
| --- | --- |
| Watson confident in defensive tackles | |
---
| | | |
| --- | --- | --- |
| Sunday, August 12, 2012, 11:48 PM | | |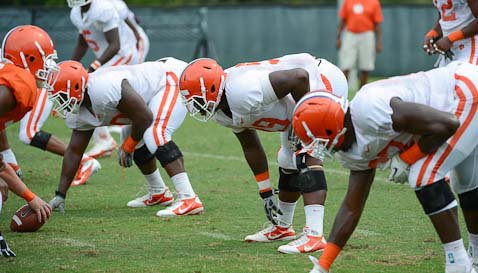 CLEMSON – Josh Watson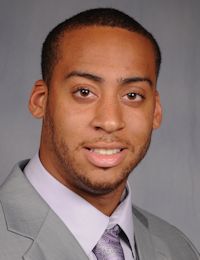 Josh Watson
RS So. Defensive Tackle
#91 6-4, 290
Wilmington, DE
View Full Profile has a message for all the fans who are worried about the interior of Clemson's defensive line this season: No worries, we got this.
Clemson's starting defensive tackles a year ago were Brandon Thompson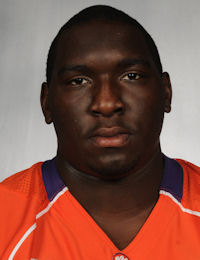 Brandon Thompson
Defensive Tackle
#98 6-2, 310
Thomasville, GA
View Full Profile and Rennie Moore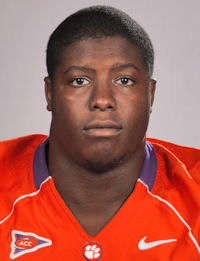 Rennie Moore
Defensive Tackle
#94 6-3, 265
Saint Marys, GA
View Full Profile , while players like Watson, DeShawn Williams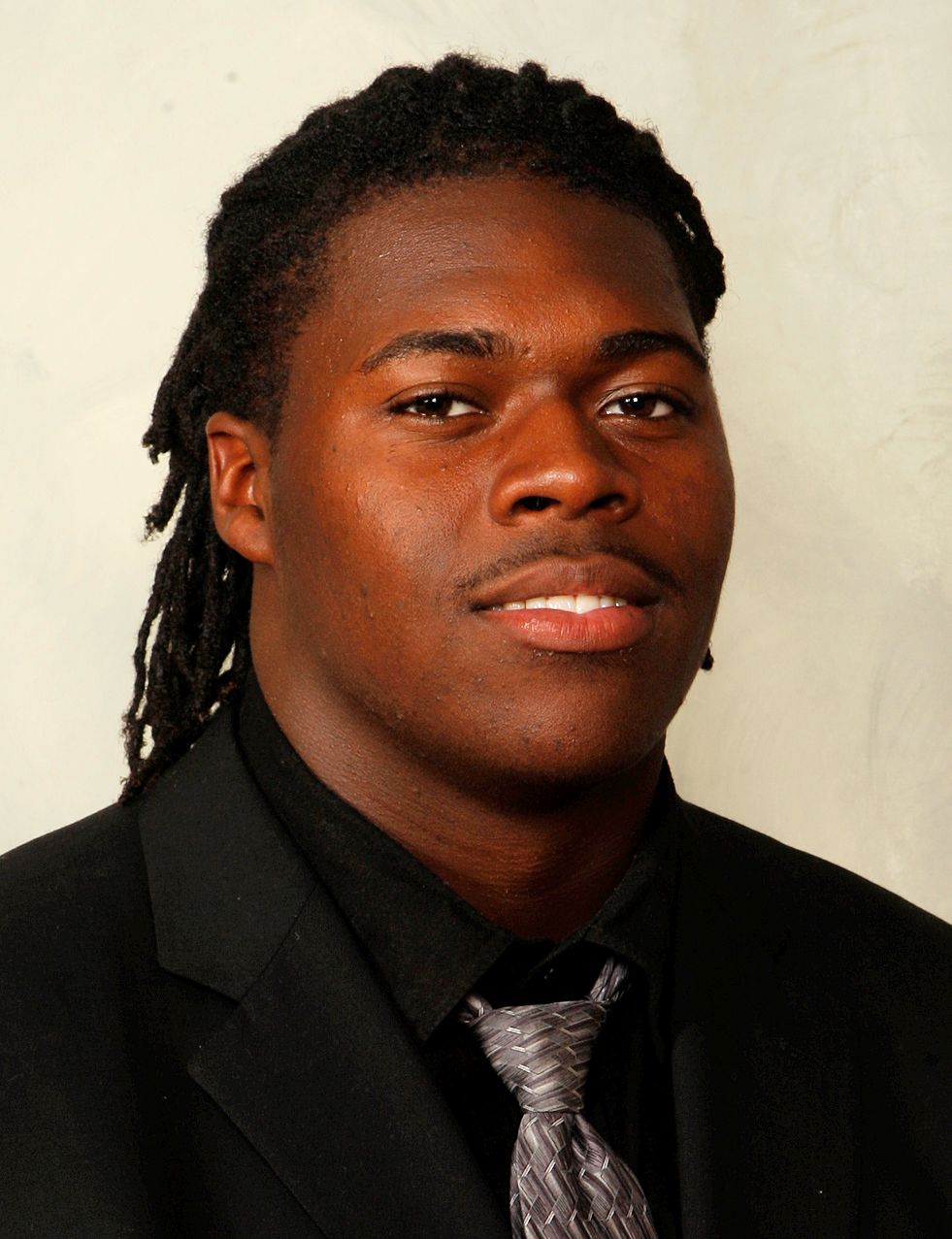 DeShawn Williams
So. Defensive Tackle
#99 6-1, 290
Central, SC
View Full Profile and Tyler Shatley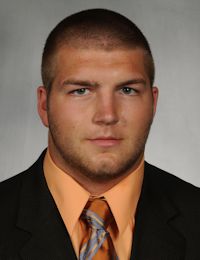 Tyler Shatley
RS Jr. Offensive Guard
#62 6-3, 295
Icard, NC
View Full Profile provided a breather for the two starters.
This season, Shatley has moved to the offensive line and Thompson and Moore have taken their talents to the NFL, leaving Clemson talented but inexperienced at the tackle spot. Watson, however, says he thinks Clemson has a chance to be even better this season because all of the players who are battling for playing time have grown up under the tutelage of line coach Dan Brooks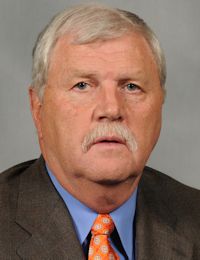 Dan Brooks
Assistant Coach / Defensive Line
View Full Profile .
"We are his robots," Watson said last week. "When I first got here, I was shooting the gap and running all over the place. I didn't know what I was doing. And none of us have ever had another coach in college. We have all been here under Coach Brooks, so we play his style. We know what he wants us to do."
He said that the scheme of new defensive coordinator Brent Venables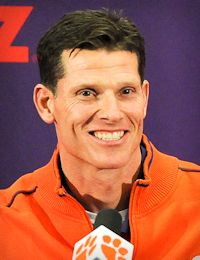 Brent Venables
Defensive Coordinator / Linebackers
View Full Profile is also easier to implement than the NFL-style scheme of former defensive coordinator Kevin Steele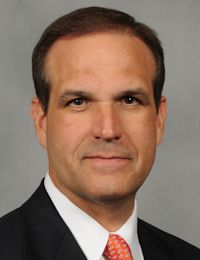 Kevin Steele
Defensive Coordinator/Linebackers
View Full Profile .
"It's a lot simpler. There aren't a lot of checks and audibles," he said. "Coach Steele's defense was a great, NFL-style defense. But there were always a lot of audibles, so you had to think. I think now we're more confident when we get our hands in the dirt."
Watson saw action in just five games last season, but said football has gotten easier for him.
"It's not that hard anymore," he said. "There was a mental block in the way. Once I got that out of the way, I was able to work on my craft on and off the field. I'm just more focused, more confident."
He said it also helps to have a little fun.
"I'm having fun. That's it. Once you start having fun, it's not that hard. I'm playing football again," he said. "I see that my technique is working on film. I'm definitely making more plays and reading my keys."
Watson said that he and Grady Jarrett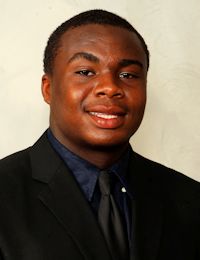 Grady Jarrett
So. Defensive Tackle
#50 6-1, 295
Conyers, GA
View Full Profile and DeShawn Williams are taking the mindset that no one is going to run the ball through the middle.
"I don't think anybody is going to run the ball on us, honestly," he said. "I'm taking the attitude that the ball is not going to run in my gap. The linebackers behind me are counting on me to keep those guards off them so that they can come downhill and make plays."
Currently, Watson is splitting many of the reps with Williams and Grady Jarrett, and he said following Saturday's scrimmage in Death Valley that he has a nickname for the trio – The Three Horsemen.
"I've been thinking about that for the last couple of days," he said. "We're the three ones leading the charge. It doesn't matter who you stick out there; we're going to give it our all. When one of us gets tired, the other one is coming straight in fresh."
And while he isn't claiming the group can pull off some kind of apocalyptic action, he does believe opposing offensive lines will have a tough time handling the trio.
"It's kind of dangerous for an offensive line, because we're some young guys with some empty stomachs. We don't have any draft status. Nobody knows anything about us. We were recruited, but we weren't recruited really, really heavily. So we're just coming in unknown to everybody. We're going to surprise some people with our effort and technique and how well we're coached."
Watson then ended the interview by saying he thinks something special is happening in these hills.
"There's something special in the air. I can't really put my finger on it, but it's something I get in the back of my head every time we line up," he said. "We're playing for each other. We're not playing for stats or anything like that. I'm playing for the man next to me and the man behind me. When everybody is doing that and there's one common goal, it's going to be something special coming together. We are ready to take it all the way. National Championship? Why wait? Who says it can't be right now? That's what we are aiming for."